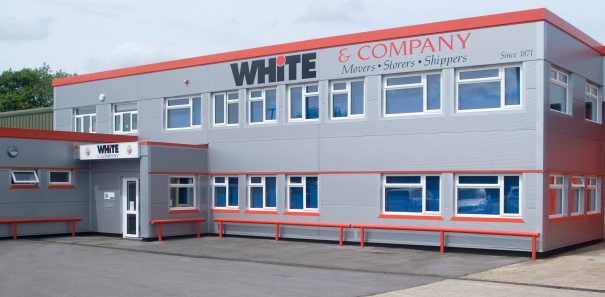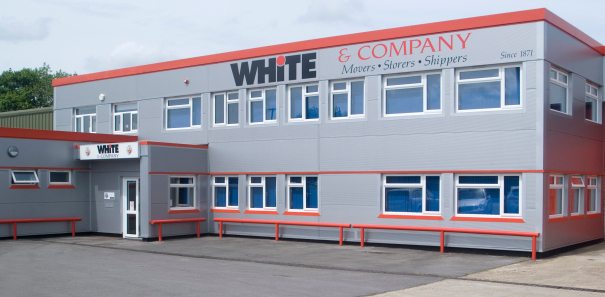 Key contacts and group heads are shown below. To contact any department please use the contact form below.
White & Company Board of Directors
Mr. Ian Palmer Chief Executive
Mr. Ian Nicholson General Manager Military Moving
Mr. Louis Spies Sales & Marketing Director
Mr. Steve Fassoms Director
Mr. David Christie Director
Mr. William Burden Director
Group Heads
Ms. Jackie Hazzard Accounts
Mrs. Sally White Group International Manager
Mr Mario Amato Group European Development Manager – Email: M.Amato@whiteandcompany.co.uk
Let White & Company do all the hard work, complete the form below and we will contact you.