Overseas Removals Guesstimate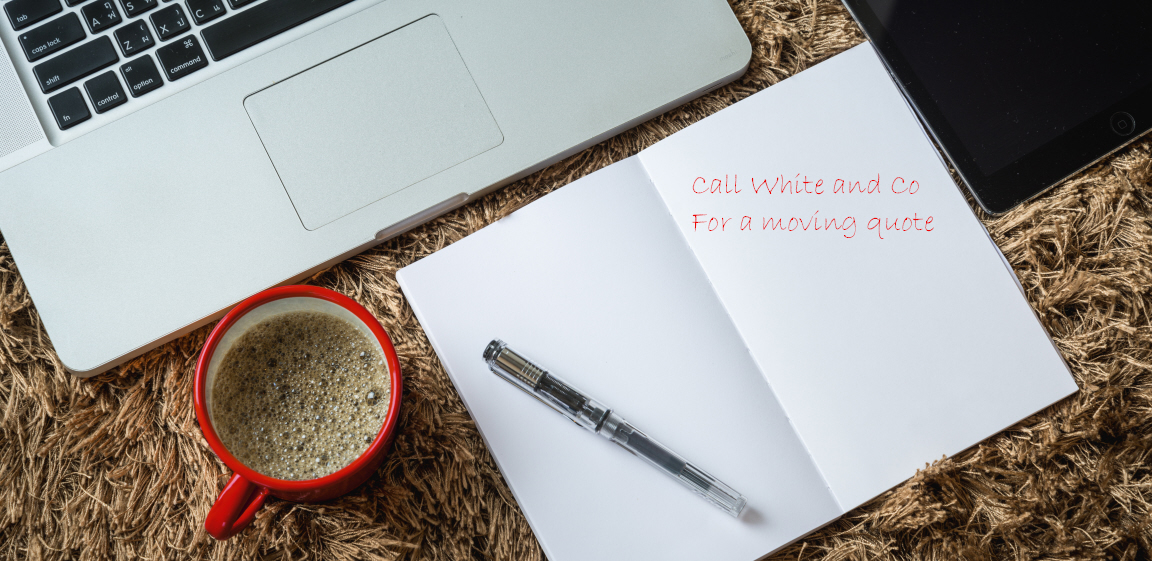 Often when planning a move you would like a basic understanding of the cost; a 'guesstimate'. By completing the form below White & Company will provide you with a guesstimate.
The completion of this form is no substitute for a free home survey. Let White & Company do the hard work for you; contact your local branch who will be happy to take you through the process.