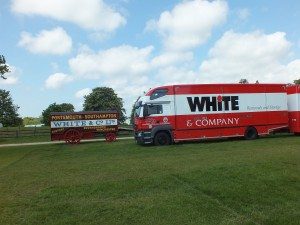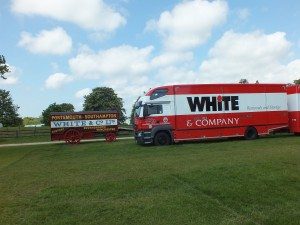 Moving to Braunton
If you are considering moving to Braunton, you will find that the village is situated approximately 5 miles from Barnstaple and falls within the county of Devon.
Property prices if Moving to Braunton
Properties here have indicated a rise of 1.37% over the last 12 months and the average house price at the moment is £525,217. You can purchase a detached home from £353,059, a semi-detached house for around £243,466; and terraced homes for approximately £210,377
Local Council if Moving to Braunton
If you are planning to move to Braunton, and need information on schools, planning permission, parking permits or council tax, council planning permission meetings are held on a regular basis. Simply contact: http://www.brauntonparishcouncil.gov.uk/Braunton-PC/Default.aspx
Local Schools if Moving to Braunton
Southmead School (0.2 miles)
Caen Community Primary School (0.5 miles)
Kingsacre Primary School (0.9 miles)
Braunton Academy (0.4 miles)
Pilton Community College (3.8 miles)
The Park Community School (5.1 miles)
Pathfield School (4.0 miles)
The Lampard Community School (5.4 miles)
Kingsley School (6.6 miles)
Leisure if Moving to Braunton
If you are looking for somewhere to stay for a long weekend, or longer, Saunton Sands Hotel is well worth considering. A 4 star art deco hotel, with magnificent views overlooking a 3 mile stretch of sandy beach; which is safe for children and a haunt for local surfers.
If you enjoy walking, there are beautiful walking trails along with breathtaking cliff scenery. The food is outstanding, with a AA food rosette. The accommodation is equally as impressive. There is a swimming pool and a golf course, so plenty to do for all ages and abilities, highly recommended.
Cable and Phone Connections if Moving to Braunton
If you're moving to Braunton, and need to know the broadband availability, simply visit: https://www.cable.co.uk/
Travel Connections if Moving to Braunton
Getting to Braunton by car is via theA361/A39/A386.
The nearest three airports are: Cardiff Airport (40.4 miles), Exeter International Airport (41.2 miles), Bristol Airport (64.9 miles)
If you are planning to travel by train, there are three stations to choose from: Barnstaple (4.5 miles), Chapelton (Devon) (8.3 miles), Umberleigh (10.5 miles).
Removals Braunton
This, houses for sale Braunton, item is brought to you by www.whiteandcompany.co.uk the removals storage and shipping company serving Braunton and the surrounding area. This service is aimed at people moving in Braunton and for those looking for a local removals, storage and shipping company.
To submit any news story or future events please submit copy and photos to newseditoruk@gmail.com
Houses For Sale In Braunton | Estate Agents Braunton | Removals Braunton
Houses For Sale Braunton – Estate Agents Braunton – Removals Braunton. White & Company Removals & Storage. Call 01752 546 824 for a free moving quote