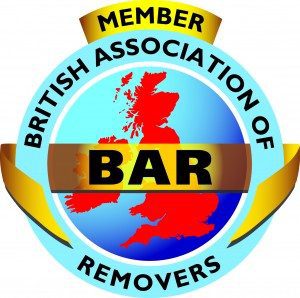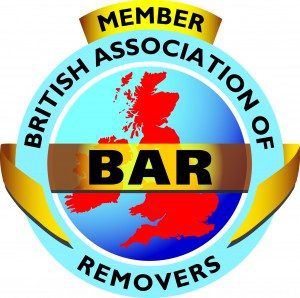 Removals Keswick
If you are moving locally to Keswick and searching for removals companies in the Keswick area: White & Company have been based in the area for over 145 years and provide a full removals and storage solution. As founder members of BAR, FIDI & OMNI, White & Company can provide for a local move, to anywhere in the UK, to Europe or to any international destination in the world.
Connections & Removals Keswick
Connections in Keswick are good. Keswick is situated on the A66 road linking Workington and Penrith. It is also on the A591, linking the town with Windermere, Kendal and Carlisle. There is no train station in the town; the nearest stations are Aspatria (13 miles), Penrith (North Lakes) (15 miles) and Wigton (16 miles). The nearest airport is Blackpool International Airport, which is a drive of approximately 58 miles.
Schools & Removals Keswick
There is a good choice of schools in the Keswick area, with the University of Cumbria providing higher education. It ranks 111th in the Complete University Guide 2016.
• St Herbert's CofE (VA) Primary and Nursery School (0.4 miles)
• Braithwaite CofE VA Primary School (2.3 miles)
• Threlkeld CofE Primary School (3.4 miles)
• Keswick School (0.8 miles)
• Cockermouth School (9.9 miles)
• Beacon Hill Community School (13.9 miles)
• West Cumbria Learning Centre (16.1 miles)
• Lime House School (16.3 miles)
• Mayfield School (17.5 miles)
Leisure & Removals Keswick
Keswick is well known for its scenic landscape and the lakes. It is an ideal place for walkers and climbers. The Lake District National Park is the largest English National Park and cover high fells, rocky crags, lush green dales and the famous lakes. The pretty market town offer a wide range of attractions, with a good range of shops, restaurants and museums. There are boating trips around lake Derwentwater and plenty of other outdoor activities. There area around Keswick is also well known for its close association with the Romantic poets, Southey, Coleridge and Wordsworth.
Location & Removals Keswick
The housing market in Keswick is buoyant and house values have indicated an increase of 8.70% over the past 6 months. The average cost of property is currently at £285,597. With the highest valued streets being Manesty, Lonsties and Newlands.
White & Company
38a Port Royal Avenue,
Lune Ind Est,
Lancaster.
LA1 5QP
Tel: 01524 884 685 for a free moving quote
E: hq@whiteandcompany.co.uk
Opening Times:
• Mon 09:00 – 17:00
• Tue 09:00 – 17:00
• Wed 09:00 – 17:00
• Thu 09:00 – 17:00
• Fri 09:00 – 17:00
• Sat 09:00 – 12:00
• Sun Closed
Removals Keswick
This item is brought to you by www.whiteandcompany.co.uk the removals storage and shipping company serving Keswick and the surrounding area. This service is aimed at people moving in Keswick and for those looking for a local removals, storage and shipping company.
To submit any news story or future events please submit copy and photos to newseditoruk@gmail.com
Removal Companies Keswick | Removals Keswick | Removal Firms Keswick
White & Company Removals Storage & Shipping. Call 01524 884 685 for a free moving quote