Looking to move house in 2019 but wary of how much it is going to cost? We explain why you should avoid scrupulous 'Man & Van' removal services trying to cash in on cash-strapped movers and stick with the pros.
According to research by Lloyds Bank, the average cost of selling your house and moving home is now more than £12,000. With so many 'Man & Van' services offering low prices and unsolidified money-back guarantees it can be all too tempting.
You need only read the tabloids however to hear of botched jobs or bizarre mishaps where people have been let down by 'Man & Van' services.
Take the classic case of the removal men who went to a job on the King's Road in Chelsea, were greeted by a cleaner and cleared out the entire contents. Only later to be rang up by an angry client wondering where they had got to. It turns out he was living on the Kings Road in Richmond!
This is a school boy error a reputable removals company would avoid with some simple planning and research.
We've listed 11 reasons therefore why you should avoid 'Man & Van' removal men services and the spiralling costs of a half-asked job that so often comes with it:
Professionalism
It pays to do your research and invest in a reputable removals firm. One that owns its own vehicles and has the professionalism to carry out the tasks at hand.
A reputable removals firm will provide regular training and only employ fully qualified staff. Their staff will also be able to pack and unwrap your belongings should you require it.
Whereas 'Man & Van' removal men will often be untrained individuals who will dump your belongings at the first opportunity. Or worse still, they can damage your items through undue care.
The best removals firms belong to a professional trade association. In the UK this is the British Association of Removers (BAR). Bar accredits its members and ensures they meet the highest standards of the industry.
Lighten Your Own Load

There's no getting around it: moving is physically tiring and hard work. In fact it is often voted one of life's most stressful events.
'Man & Van' removal men may load your items onto their vehicles for transportation, but might not be involved with any of the heavy lifting or packing. They are unlikely to be well placed to advice on removing difficult items from tight or hard to access areas.
Why not relax and have a removals company take care of it for you. Not only will you be thankful for the extra time spent organising your move but you'll also avoid injuries and other stresses.
Get It Done In One Trip
The vehicles offered by 'Man & Van' services are often little more than a small vehicle you can hire yourself.
If you are moving the contents of a house with more than two rooms it is unlikely that you will be able to carry this out in one move. Depending on the distance between your old and new home this could prove costly and timely.
A reputable removals firm will own a fleet of vehicle of various sizes that will be equipped to carry all of your goods and access difficult to reach places.
Carrying Out Big Jobs
'Man & Van' removal men are not equipped to carry out big jobs or may only cover a certain area of the country.
Remember fuel is expensive. If you are being charged on this basis this is a sure-fire way to run up costs!
A removals company will have a national or international outreach. They can also offer specialist removals services.
For instance, help with difficult to move items such as king size beds or specialist items, like home gym equipment.
Specialist Packaging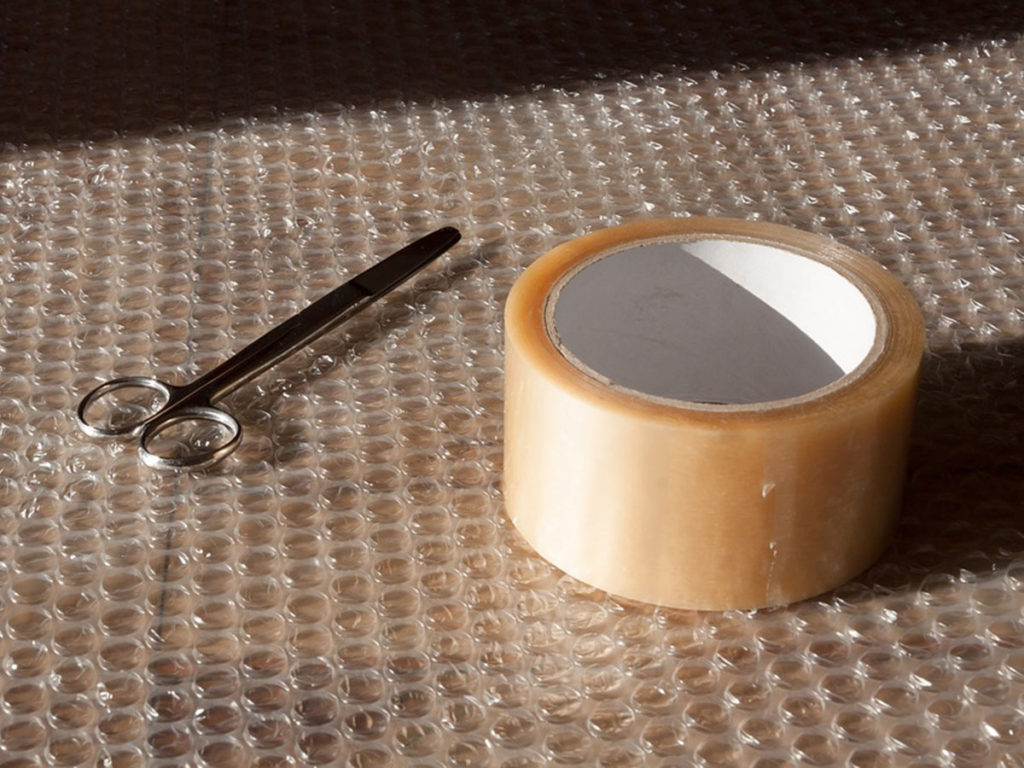 Most 'Man & Van' services will use old boxes or stipulate that you supply your own boxes or means of transporting items.
Damages and breakages most commonly occur not because of the mode transit but rather the type of packaging.
You might want to enquire about specialist packing services that only removals companies can provide. They not only have access to the best quality packaging materials but they can also do the packing for you should you require it.
Full-Fixed Price Quote
The cost of moving house in 2019, including mortgage costs and legal fees is estimated to be around £12,000.
You will want to ensure that you receive a fixed-price quote for your house move to ensure you have a firm handle of your finances.
Many 'Man & Van' services offered by removal men are ill-equipped for large jobs. As a result, you can often find yourself incurring extra costs for loading times and extra journeys.
To avoid forking out for hidden extras It's a good idea to get quotes from several removal companies beforehand.
This way you know exactly what services you are getting and for what price.
Enjoying this blog post? Why not read our blog on the cost of moving house?
Itemised Inventories
Once issue that often occurs with 'Man & Van' services is when items go missing on the job.
When this happens removals men can be quick to point out that there is no recollection of that item being on the van or discussed beforehand.
Ensure nothing goes missing by getting an itemised inventory. A removals company will provide you with one which you can check against the service they provide. That way if something goes amiss you have a physical record to present them with.
Insurance
Another way to protect yourself is to choose a removals provider with standard liability insurance or other policy options.
As mentioned above, 'Man & Van' solutions are quick to pass the buck if something goes wrong, or an item goes missing.
Choose a removals company that offers an insurance policy that clearly states what is and isn't included.
Avoid Fraud
There are numerous tv programmes and newspaper columns dedicated to exposing elaborate con artists and fraudsters.
Sadly the removals industry, like many others, is not immune to this threat. The threat is somewhat enlarged by scrupulous or illegitimate 'Man & Van' services.
Often these removals men are not certified by the BAR.  They will often offer services they cannot or do not intend to provide.
Always look for a reputable removals company. Check to see if it has a website, industry accreditation, a working contact number and a fixed address.
Point of Contact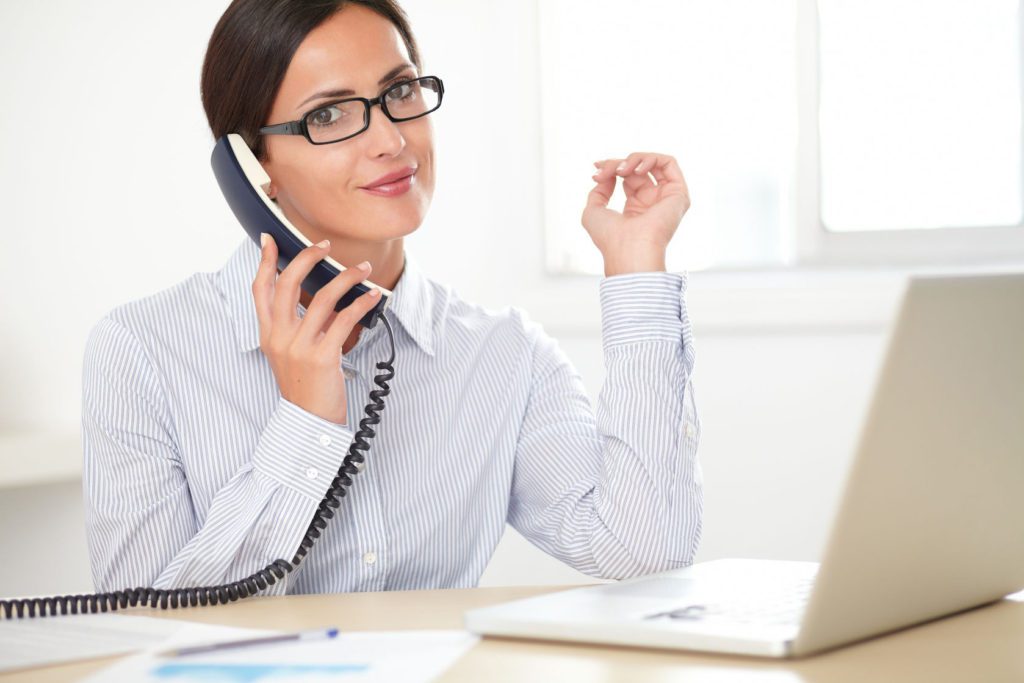 If you are opting to use a 'Man & Van' service chances are that you have plucked their number from a telephone directory or been referred by an agency.
This often means you don't have a fixed point of contact for your move. The person you explained the details of your move to over the phone is likely to be an entire different person to the one carrying out your move.
With a removals company you will have a designated move manager who you can ask any questions. The surveyor will take a detailed look at your home so that they can prepare the necessary materials and vehicles.
More Time Dedicated To You
'Man & Van' services may be cheaper but they often achieve this by trying to cram in various jobs into one day. And if you need more time, tough luck!
Whereas a removals company will dedicate themselves to your job. This will often be one of only two jobs on the day, or sometimes the only one.
If something unforeseen occurs they are likely to have more time to put it right.
Why Choose Us?
Whether you have a fixed moving date or are just starting to think about the prospect of moving, White & Company has the removal solutions to help you move with ease.
We've been moving families to destinations all over the UK and internationally, as far as Australia and New Zealand for over 135 years. From humble beginnings with just a horse and cart to an extensive fleet of purpose-built vehicles today.
We're accredited members of BAR, OMNI & FIDI and undergo regular audits to ensure our services go above and beyond the expectations of the industry, providing an incredible value for money service.
Throughout your move you'll be made to feel valued and will be in regular point of contact with a designated move manager. Together with our qualified surveyors they will walk you through the process and tailor a solution to your time and budget.
Ready to make the first move? Call us on the number listed above or fill out a quick quote form and we'll be in touch with you as soon as possible.