There are many brilliant cities throughout the world, but which are the most liveable?
Many different researchers have their own approach, each looking at various factors that affect the quality of life in a city. The main three research groups are:
Economist Intelligence Unit: They look at five factors, including healthcare, education and crime rate.
Mercer Quality of Living Survey: They look at ten factors, including transport, consumer goods and economic environment. The Mercer survey is the leading provider of data on the quality of living for employees sent to work abroad.
Deutsche Bank's Liveability Survey: They look at eight factors, including pollution, purchasing power and commute time.
Some factors overlap between the research groups; however, they both look at different factors that affect quality of life.
So, without further a due, here are the top 6 most liveable cities in the world according to information from all three organisations: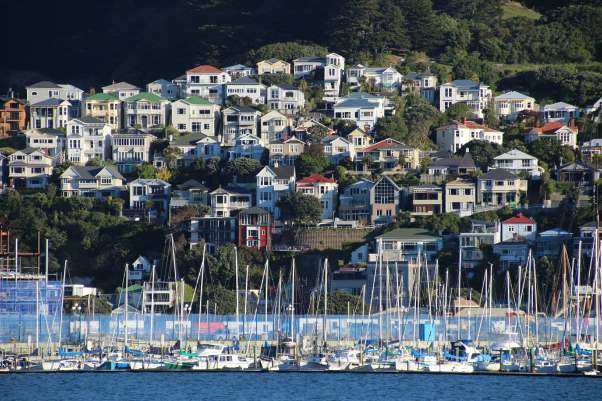 6. Wellington
Wellington, New Zealand is the only city in this list that only appeared in one of the three research groups list.
This city was voted by Deutsche Bank's Liveability Survey as the most liveable city two years running, until 2019.
Favoured for its outdoor focus; Wellington is an exceedingly clean city both litter and pollution wise. Offering an endless procession of food markets; a quick commute, on average; outstanding coffee and far more.
If you're looking for a city with a brilliant property-to-income ratio, less pollution and temperate climate; this is the city for you.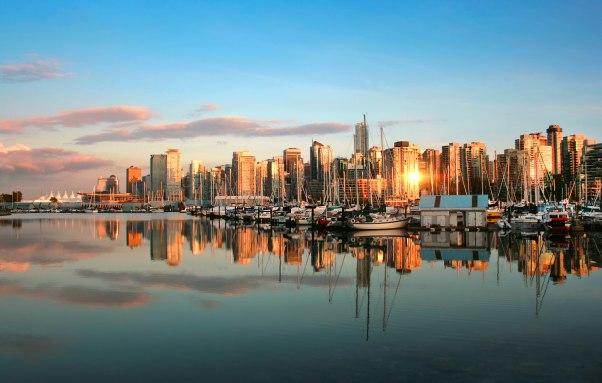 5. Vancouver
An outdoor enthusiasts dream.
Vancouver has some of the most fantastic wildlife in the world. Ranging from grizzly bears to the melodious humpback; the city has a lot to offer, including almost 1000 acres of old-growth in Stanley Park, located in the downtown area.
Sports are aplenty here, with skiing in the Rockies only a 2-4 hour drive from downtown. For summertime, there are plenty of beaches to spend your time with the family, surfing, sailing; you name it.
One aspect that sets Vancouver apart it 'Vancouverism'. The urban planning in this city is so revolutionary that it's been named. This urban planning is about achieving density while conserving green space, and views of mountains and the ocean.
Although some areas can get quite expensive, if you're looking for a home here in Vancouver, you're bound to find a stunning property.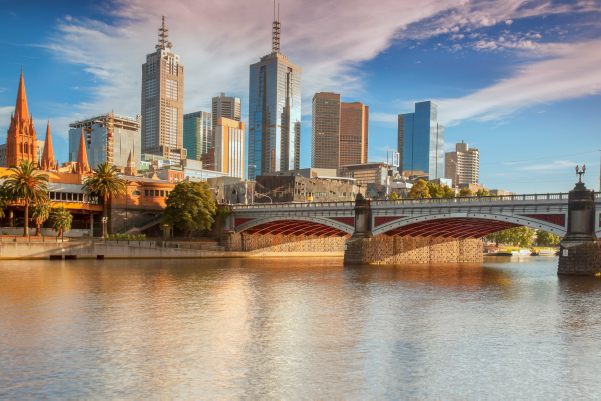 4. Melbourne
Yes, the climate here is fantastic, but that's not why Melbourne has made this list.
Melbourne was 1st place for seven years in the world's most liveable cities list by Economist Intelligence Unit, until 2017 when Vienna stole the crown.
If you're a researcher, Melbourne is home to world-class research facilities. It is the culture, sport and arts capital of Australia with a hugely diverse community.
Offering cleaner air, brilliant healthcare and some very reasonably priced properties; Melbourne is still in the top 5 most liveable cities in the world for a reason.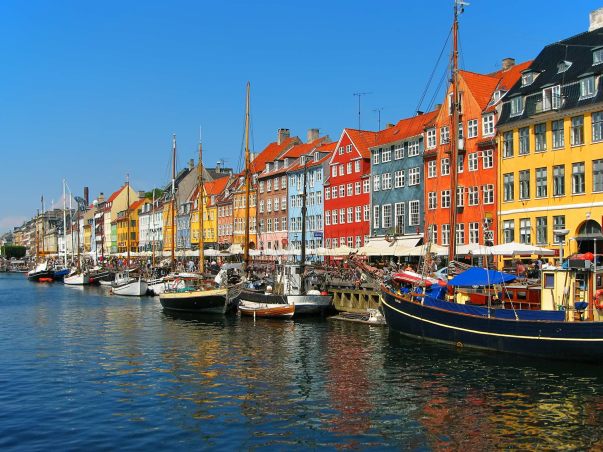 3. Copenhagen
Ignoring the fact that Copenhagen appeared on all three top 10 lists, claiming 3rd place in the Deutsche Bank's Liveability Survey; Copenhagen has a lot to teach you.
Copenhagen is environmentally conscious, with many people travelling around the city via bike; you'll experience the best work/life balance that any city can offer; and you'll be able to experience what a proper winter is, providing some great shots for any photographers out there.
Alongside this, Copenhagen lays claim to having one of Europe's most efficient infrastructures. The public transportation is very efficient, and public bikes are available to rent throughout the city. This capital has definitely earnt its place on this list of the most liveable cities in the world 2019.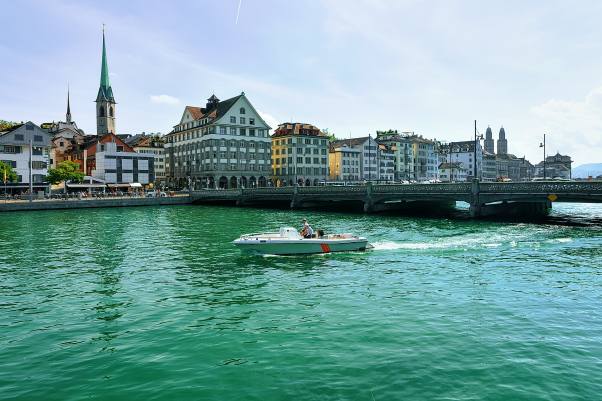 2. Zurich
Situated in a beautiful and economically stable region, Zurich finds itself topping the Deutsche Bank's Liveability Survey and placing second in the Mercer Quality of Living Guide.
This city has long been a destination for expats to relocate, making it no surprise that it is found on many 'most liveable cities' lists.
Zurich has a lot to offer anyone looking to move there. Property prices in central Zurich are 25% less than London; average salary is double that of those who work in London, and the overall quality of life is just better.
Zurich is a brilliant business destination and is a place where career opportunities are endless. If you're moving with a family, or just looking for work; then Zurich is the place for you.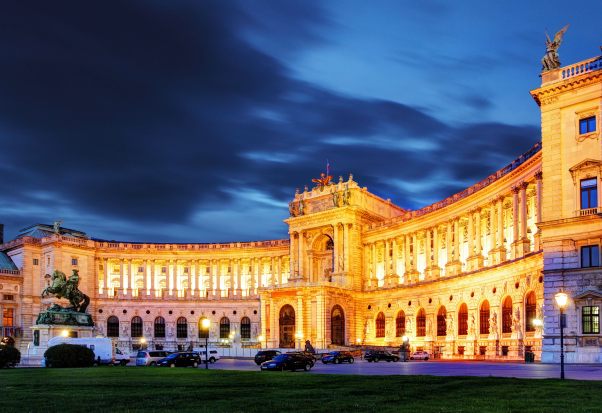 1. Vienna
In 1st place is Vienna; a city of wonder.
Holding 1st place on the Mercer Quality of Life survey for ten years running, Vienna has also topped the Economist Intelligence Unit for two years running, displacing Melbourne in 2018; as well as rating in the top 5 in the Deutsche Bank's Liveability Survey.
Vienna is the only city to be named in all three lists, and it's clear why. With a fantastically funded healthcare system and brilliant quality education for all levels, Vienna offers the highest level of care to its citizens. It's also an exceedingly cultural city with a wealth of activities to choose from.
Vienna is an extremely stable city, politically wise, as well as very environmentally conscious; a factor that is very important in our day and age. Property prices are also considered very reasonable for a capital city in Europe, and you do not have to be a resident to own property.
So, if you want the best of the best, head over to Vienna, topping the 'most liveable cities' lists worldwide.
Need a Hand Moving?
Moving to any of these destinations will be smooth and stress-free with the help of White & Company.
Over the years, White & Company has positioned itself as the international removals firm of choice for removals worldwide.
Our experience is second to none. As members of BAR, FIDI and OMNI, White & Company have been relocating people to destinations worldwide for 145 years.
Our experienced teams located across the UK will pack and prepare your valuable, fragile and bulky furniture ready for export
To find out more about how we could get your dream move underway, don't hesitate to give us a call today. Alternatively, fill out a quick quote form or chat with our Bot and we'll get in touch with you straight away.