In this blog post we're going to be looking at the reasons why professional house movers are worth the investment and exploring ways you can ensure your house move goes ahead without a hitch.
There's no denying that moving house is an expensive process.
As a result many home movers attempt to shortcut the costs and opt for cheap 'Man & Van' or DIY solutions.
What many people fail to realise however is that personal van hire can actually prove much costlier in the end, particularly when something goes amiss or is not accounted for.
You need only pick up your local newspaper or scroll through your Twitter feed to read countless stories of home movers who have found themselves out of pocket after dealing with an unscrupulous van hire company.
Below we list seven key reasons why you should consider using a professional house mover over a 'Man & Van' option.
Access to a highly skilled workforce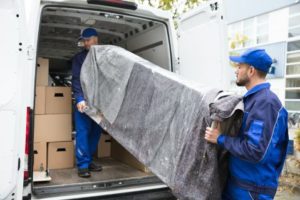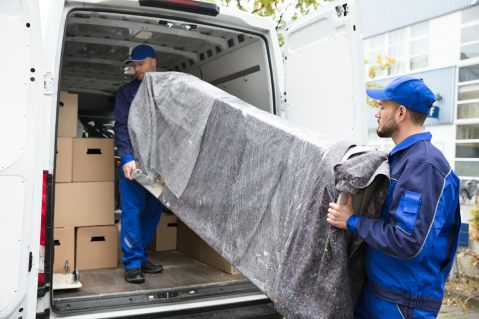 When you hire a removals company you are not just getting a removals team but access to highly skilled and trained house movers.
House movers spend each day moving people to different locations up and down the country. Often more than two or three moves in one single day!
In this time they have seen and moved pretty much everything there is. They can impart some of this wisdom on to you and help put you at ease during the big move.
This carries several benefits:
House movers will know the best way to lift large or difficult items.
They know how to lift properly which means they shouldn't drop anything while transferring.
They will place items onto the loading vans correctly and secure them so they don't slide around in transit.
They can unpack your belongings onto flat surfaces and dispose of all packing materials for you.
Protecting your items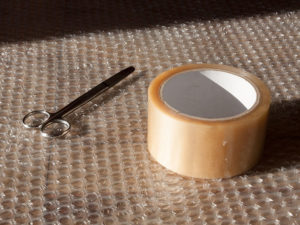 When you hire a van from someone this could be for any purpose and the hirer is unlikely to care what you do with it provided it is returned to them in the same condition.
House movers are only interesting in moving you from A to B successfully and can therefore dedicate their time and experience to ensure everything runs smoothly.
As part of this process they can offer bespoke packing materials to protect your items. These might include:
Double-thickness cartons and special wrap for glassware and china
Bubble blanket for large and bulky items of furniture
Made-to-measure wooden crates for specialist items like antiques and collectables.
All in one service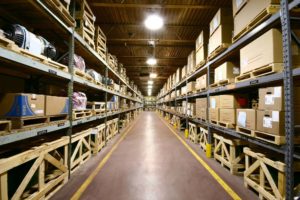 House movers offer extra services in addition to actually moving your belongings.
As mentioned above they can provide you with quality purpose made packing materials and even pack for you.
Other services include:
The assembly/disassembly of furniture.
Flexible short- and long- term storage solutions.
Deep-clean of the property prior to departure.
Planning & preparation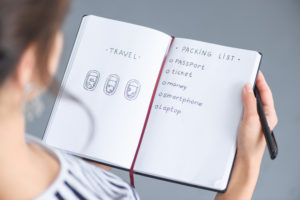 Whether it be picking the best route or working out how to place an item in a room house movers have your back.
One of the main reasons why so many people finding moving house stressful is they don't know where to start.
House movers can offer advice and guidance on everything from decluttering your home prior to moving, to sorting and labelling boxes ready for the move itself.
Fully insured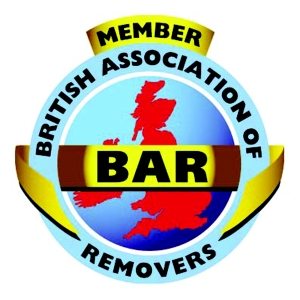 One of the biggest problems with 'man & van' solutions is insurance.
Unless you have comprehensive house insurance you won't be covered for most breakages and damages.
And in any event, most policies will not cover you for the time items are actually in transit.
The safest way to ensure your belongings are guarded against damages and breakages is to book in with a removals company.
Most house movers will offer standard liability insurance and additional cover for items requiring specialist care or protection.
Save the stress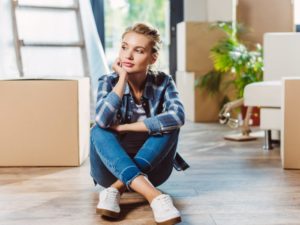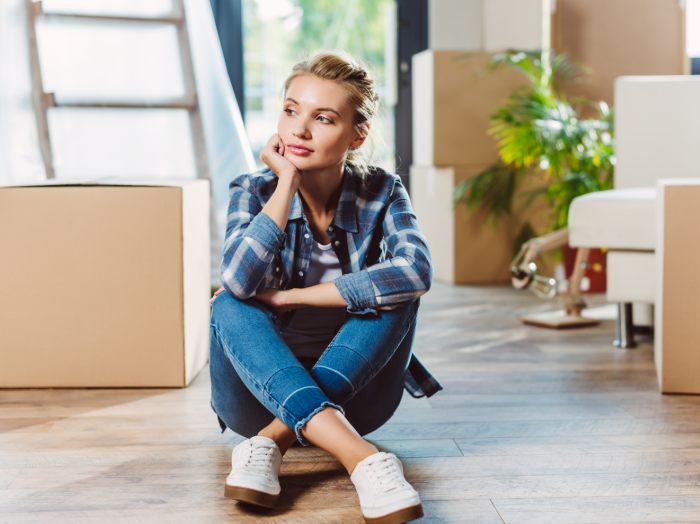 The pressure of moving house can cause rifts between even the most well-meaning friends and family members.
Letting the professional house movers step in helps lighten the load quite literally and frees up time for you to concentrate on the other important aspects of your house move.
Nothing left behind
When you use man & van options you are completely on your own in terms of planning and preparing for your move.
This is often when things get left behind, overlooked or simply forgotten about.
As part of the survey process house movers quantify everything that goes on to their removals trucks. Down to every last nut, bolt or screw.
By using a professional removals company therefore you can ensure that everything is accounted for.
Ready To Move? Make White and Company Your House Mover Of Choice
Whatever stage you are at make White and Company your house mover of choice.
We've been helping families and individuals move for over 145 years and are equipped to carry out just about any home move.
All our team is trained to the rigorous industry standards set by the British Association of Removers, of which we are a founder member.
We undergo regular audits to ensure our processes and moving mechanisms are the best they can be.
As one of the UK's leading removals companies we have our own extensive fleet of vehicles which we operate rom 19 depots.
What are you waiting for?
Find out how White and Company can make your dream move a reality.
Don't hesitate to give us a call or fill out a quick quote form today.