Do you need some tops tips for cheap removals?
As we are sure you are aware by now, moving house can be an expensive process.
With the cost of an estate agent, conveyancing fees and stamp duty, the costs of moving house can quickly add up.
The cost of moving home need not be a worry if you plan your move in well advance.
If you want to move house without spending a small fortune, it's vital to thoroughly consider your moving options.
Cheap removals are certainly possible if you follow our 9 top tips.
Our list of 9 ways to reduce moving costs will go a long way to help you save money when moving house as well as make the whole process far easier.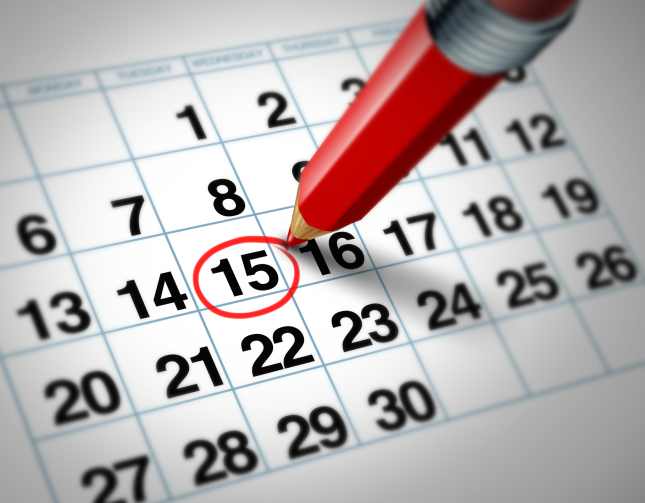 Choosing Your Moving Day
It can be difficult to predict exactly when your move date is going to be when you are dependent on selling your property.
Some months in the year are better than others.
A large number of people try to book their move day so that it is followed by a weekend.
By booking on either a Thursday or Friday you have Saturday and Sunday tagged on and can spend more time unpacking and settling into your new home.
Booking your relocation on days which are less popular can actually work out cheaper as some companies offer early week bookings at a discount.
It is worth asking your removal company if this is an option.
Another way to save money is by moving out of season when demand is at its lowest and lower rates are offered in order to get more business.
Avoid the school summer holidays! June, July, and August are usually peak moving months for the whole removal industry and a time when they are working at full capacity.
Bank holidays are another popular time for house moves. Lots of people tag on a few days before or after a bank holiday to lengthen the time to settle in.
Removal men are paid more over weekends and bank holidays and these charges are passed onto the customer.
You could just simply ask for a discount. Even if the company you choose are not advertising any discounts, they might be prepared to come to an arrangement with you to win the business.
Decluttering
This is an area where very few can boast that they haven't got anything they don't use or need squirrelled away somewhere.
Practically all of us horde to some degree.
Garages and attics are prime examples. These are places we send our belongings which we "might need one day"!
In reality, they stay forever, untouched and decaying.
Much better to have a good clear out. Some of the stored items can be sold, given to charity, or taken to the local recycling centre.
The price of a moving house will vary greatly depending on the size of your house, the volume of belongings you want to be moved and how far they need to be transported.
Why pay a company to pack things that are just going to be shoved into the new home's storage areas, it doesn't make any financial sense at all.
Not only will you save on your removal costs, but a clean sweep is also incredibly cathartic, and you could be making a nice little profit as well.
By selling your unwanted things on second-hand sites such as Gumtree, eBay or Facebook Marketplace, you might raise enough to buy a special purchase for your new home, helping you achieve cheap removals.
Book Well in Advance
Last-minute bookings should be avoided if at all possible.
Don't leave things to the very last moment because some unscrupulous companies can take advantage of the situation and up their prices for desperate customers.
Many removalists are so busy during the summer period, they often have no choice but to employ temporary staff and vehicles to cover all their bookings. Obviously, these are extra charges incurred and these have to be paid for, generally by increased quotes.
Not only that, planning well in advance will benefit you and ensure that as far as possible everything on the day runs as smoothly as possible.
That said, as is the case with these things, inevitably there will be something that throws a spanner into the works however, for those who have meticulously prepared it should only be minor irritations.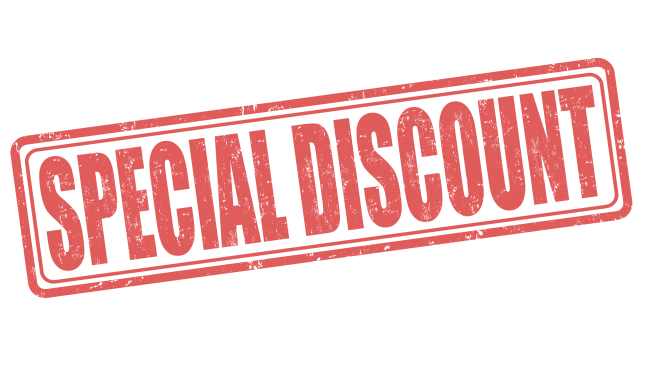 Are You Eligible for a Discount?
In some cases, you could qualify for some kind of discount on your move.
There are some companies that offer price reductions for seniors, student moves and military personnel.
It might only be a small deduction on the cost, but it is worth asking.
Another common practice is referral discounts. It is common practice for firms to have particular estate agents with who they conduct business with.
As part of this deal, you may be offered some kind of reduction on your move, ask your estate agent.
If you require storage for a time, this is another area where you could request a discount.
Many companies have their own storage facilities. Bargain with them, and you could be offered something off of the cost of monthly storage.
Be prepared to be flexible. If you can fit in with the removal firm's schedule either by changing your move day or opting for an early morning or late afternoon move, you could be able to negotiate a discount here as well. Again, it is worth trying.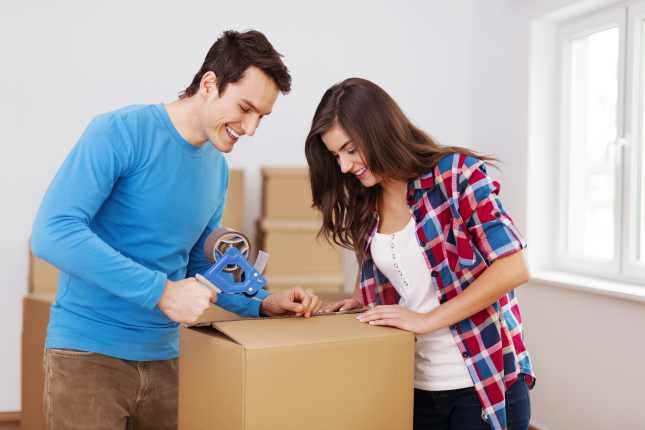 Take Care Packing
It is not always an option to pack your own belongings, particularly if it is a whole house move.
Be under no illusions, packing yourself can be extremely hard work, time-consuming and occasionally dangerous.
You may be surprised but there is a certain amount of skill involved with packing household effects.
A reputable company will have staff who are fully trained in manual handling. Many discs have been damaged and backs strained because of inexperience and lifting in an incorrect manner.
Up and down the stairs with heavy items and loading these into a vehicle is immensely strenuous work.
A professional removalist would have undertaken hundreds of moves and will know through a great deal of experience exactly how to operate quickly and safely room by room.
The other aspect to consider is packing correctly to avoid unnecessary damage.
You cannot just throw your personal effects into any old box and seal it ready for transportation.
All items are packed in a particular way to minimise the possibility of damage in transit. Again, this practice takes a certain amount of know-how.
You will need the right packing materials to make sure everything is fully protected.
Bubble wrap, tissue paper, a selection of different sized boxes such as book boxes, linen boxes and wardrobe boxes will determine what is to be packed and into which box.
A professional company will take care of your possessions, label each box carefully whilst noting the contents onto an inventory, making it so much easier to deal with at the other end.
If you are dead set on packing yourself, overestimate everything particularly the time it takes to pack.
The last thing you want is for the new owners to be sat outside twiddling their thumbs waiting for you to vacate the house!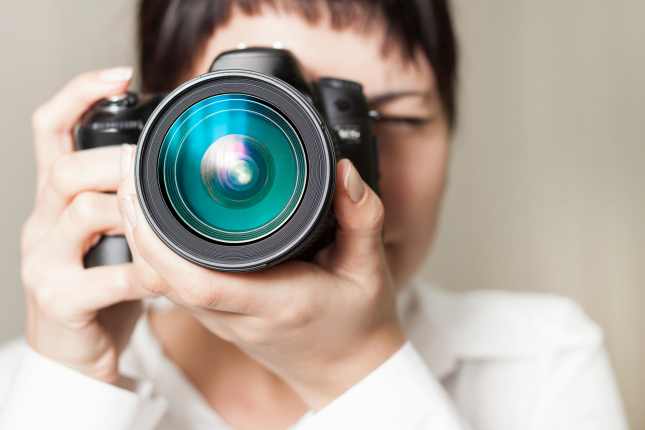 Take Pictures
This is an important tip for various reasons.
Firstly, taking pictures will act as an insurance guarantee.
Pictures will provide you with physical proof to show to your removals company.
In the unlikely event something goes missing or is damaged, these images could be handy!
Secondly, it helps with visualizing where furniture and items should go in your new property.
Don't forget to take photos of gas and meter readings as well before you go.
hat way you can ensure you are paying the right amount based on your own usage and could subsequently save you money
Packing Materials
Another way to achieve cheap removals is ensuring you have the correct packing materials.
If you are saving costs by packing yourself, be aware that you will need to do this in good time and purchase proper packing materials.
Although it might be tempting to use second-hand packing materials if they are not suitable this can lead to additional costs.
Make up and prepare boxes for your move and check they are sturdy enough to hold the contents. Some additional tips for cheap removals when packing include:
Secure boxes with gaffa tape
Check boxes for dampness or possible damage
Label each box with its contents
Fill any gaps to ensure that there is no room for items to move around
Remember if you are going to be moving special care items, such as portraits or pianos it is always best to discuss this with your removals company first. More often than not, they specialise in this area and have tailored equipment to deal with these awkward or heavy items.
Planning Your Move
Another of our top tips is to book your removals company in advance.
Make sure you receive a quote well before you move!
This will go a long way to ensuring your move will be completed on the date you need.
Dependent on when your house move is, there are some different tips we would extend.
The busy summer months are a notorious time of year for removals companies.
August is the busiest month for removals, as properties listed in spring are finalised.
Those of you hoping to move in August should schedule your move with a removals company at least 3 months before your move.
For other months it is advised to book around 5 to 6 weeks prior to your move.
This will allow your chosen removals company to conduct a moving survey and give you an accurate price for your move.
Ensuring you plan your move ahead of time will reduce stress and is an important addition to our top 10 moving tips.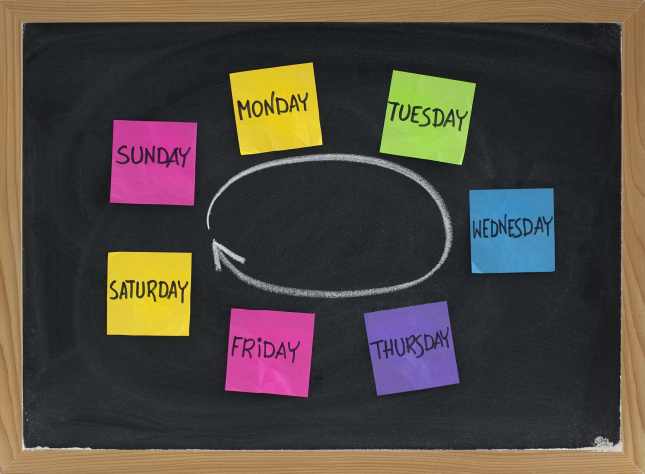 Move off Peak
Continuing on from our last point, another way to get cheap removals of moving is to select a less busy time of day.
When it comes to moving house, Friday is the most popular day.
But the day can be burdened with difficulties if something goes wrong, for instance, failing to exchange or payments not going through.
It is also advisable to be cautious of bank holidays.
These may seem functional but if not scheduled properly can cause extra difficulties.
For example, if banks are closed or if you can't access someone you need.
It is suggested that you choose a mid-week moving day.
This will help you to save costs and ensure your house move goes through without a hitch.
Booking extra days off work where possible will also help and ensure you make arrangements for children and pets.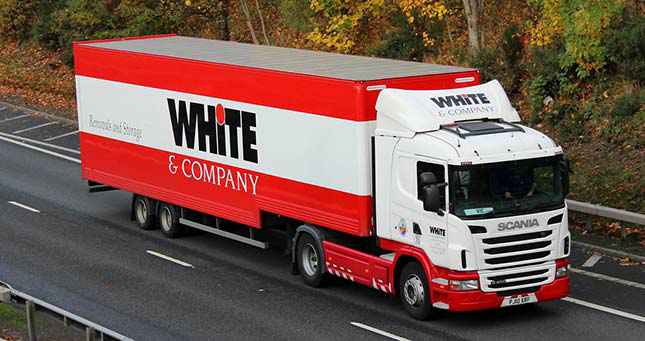 Searching For Cheap Removals?
Hopefully, our article discussing cheap removals have provided some helpful advice!
Give White and Company a call today or fill out a quick moving quote form above to receive a free removals quote.
You can start planning your move with the assistance of White & Company today.
We are also happy to offer our new video survey service.
During these unprecedented times, we can safely conduct remote removals surveys.
We can gather all the relevant information for your move from the comfort of your own home.
Once we have received all of the details of your move, ascertaining the volume of effects being moved we will send you a free written removals quote.
If you are satisfied with your removals quote, we will then provide a full schedule to ensure a seamless move on the day.
So, fill out a quick quote form to see how we can get your dream move in the works.