With so many different options, it can be hard to find the best removals company.
If you've ever tried to move home yourself, you will be aware just how tough it can be.
Each year thousands of people in the UK underestimate the time spent packing and moving belongings, not to mention the stress of carrying heavy furniture pieces.
Whether you are a first-time buyer or moving veteran it is important to choose the best removals company.
Choosing the best removals company can be a daunting task.
Boxing up your life and moving yourself is no small feat.
Many movers look for van hire or so called 'Man and Van' solutions.
While these may be a cheaper options, often movers come unstuck when these services prove unfit or do not include something taken as staple.
When it comes to moving it is vitally important therefore that you choose the right removals company.
But with so many on the market and each offering different policies and packages it can become overwhelming choosing between them all.
That's why we've put together a quick guide to choosing a reliable removals company, including things to look for in a removals company, precautions to take and how to get an accurate removals quote.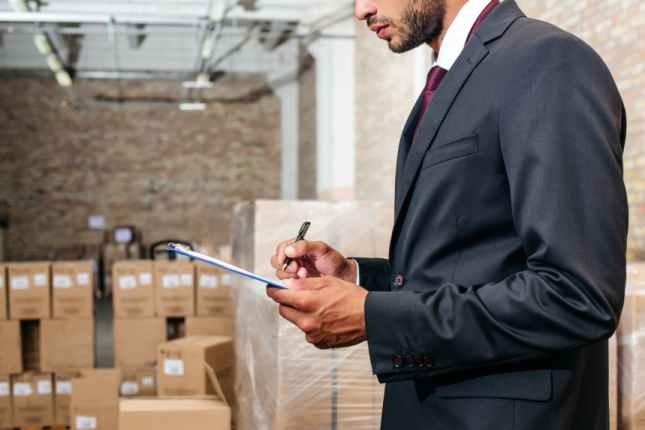 Arrange a Free Home Survey
The best removal companies will be in high demand.
During the summer months especially, removal companies can be booked up weeks in advance, so it is best to start the process way before your completion date.
Your first step in your moving journey is to get a free home survey.
All the best removals companies will able to assist you in arranging a free home or video survey.
Before beginning to box up your treasured belongings, it is important to know what your specific requirements are.
Your surveyor will answer any questions you may have and will assess any special considerations you may need to make.
This can include the removal vans accessing your property or moving any awkwardly shaped items.
Your expert surveyor will visit your home personally or via video.
They will take notes in each room and will be able to assess the amount of packaging and resources needed for your move.
Most removal companies will base your final fee of the "total volume of effects".
So be honest about how much you need to move to get an accurate quote and avoid any unwanted extra fees!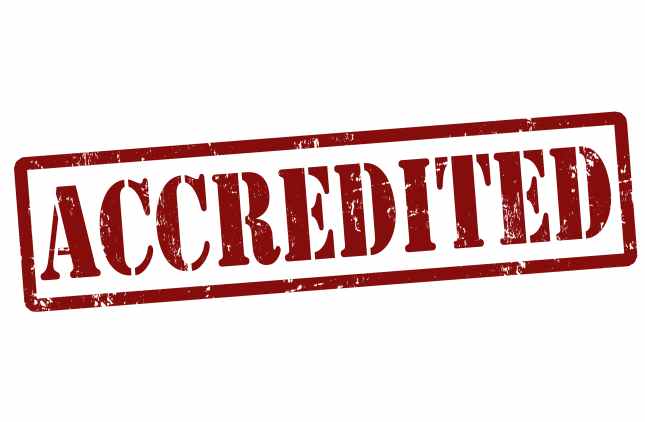 Ask for Accreditation
The best removal company will be trustworthy and reliable.
It is important to do your research on a company even before enquiring about their services
The easiest way to do this is to look for the appropriate accreditation.
The best UK removal companies are likely to be a member of the British Association of Removers (BAR).
Alternately if you are moving internationally, make sure to look for a removal company this is affiliated with the FIDI & OMNI.
This will ensure that the company is regularly audited and adheres to strict standards and regulations.
This will also mean that if anything were to go wrong there will be an efficient dispute resolution procedure in place to resolve any complaints.
Look out for these organisations' logos on the removal company's website for a quick way to check if they are affiliated.
What Services Do They Offer
Once you've got the basic costs of your move settled now is a good time to start enquiring about the specific services you require.
For example:
Do you require an unpacking or deep cleaning service?
Do you need help unscrewing your bed or dismantling a bookshelf?
The best removal companies will be able to provide a full package of services tailored to your needs.
Many buyers will be faced with completion dates don't match up. Meaning they have an interim period where they require storage facilities.
The best removal companies will drop off and pick up your belongings at a storage locker to be delivered to your new home at a later stage.
Whatever your requirements, make it clear on your first meeting with your removal company.
Never assume that a service will be included when it might not be.
By making sure the company is fully aware of everything you require you will avoid any possible disappointment!
The company not knowing all the details could result in you having to pay extra costs.
Or worse still, they may have insufficient time and a lack of resources on the day to account for it.
The result would mean some of your items may get left behind.
All of these issues should be avoided by informing the company, but they should be keen to know all of these details.
If they aren't asking the right sort of questions, consider another company.
The best removal company will be thorough when assessing your removal needs.
Don't be afraid to ask questions so that both you and your removal company are on the same page.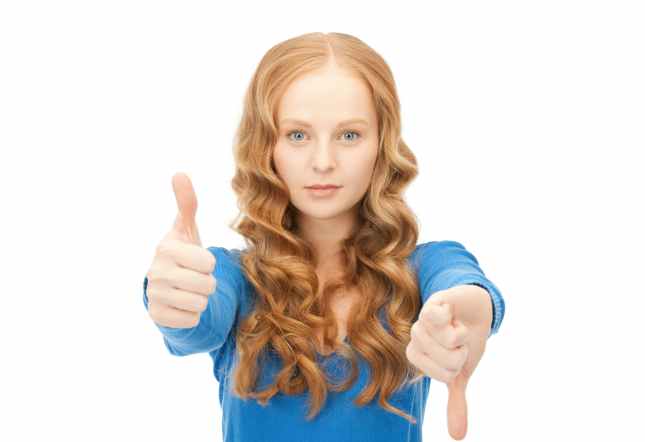 Compare Quotations
For most movers the biggest factors when choosing the best removals company are cost and reliability.
Once you have found a company you can trust it is time to be savvy with your money.
Don't be afraid to shop around and get multiple quotes – in fact we encourage you to do so!
Try to get at least three quotations.
Arranging a survey with at least three different companies also allows you to make an assessment about the company's level of service.
Remember you are the customer and companies are trying to win your business, so you should be impressed with the service you receive!
Once you have got a few quotations it is time compare the value for money.
It's tempting to go with the cheapest offer, but as many people know, this is not always best.
In fact, if a removals company does not provide a service which you later need this can push up the price dramatically.
It is important to arm yourself with a checklist of what to consider before choosing the best removals company.
Questions to Ask
Use the questions below to create your own checklist, ready to tick off when you receive your quotes.
How interested is the company in my move?
What questions did they ask me?
Did they seem knowledgeable?
What timeframe have they given me?
Is it realistically achievable/will they be ready in time for my move?
Can they carry out specific tasks such as moving my grand piano or wrapping my prized antiques?
What do their customers say?
When conducting your research on various removals companies, it is always advisable to see what other people say about them.
Were they friendly and courteous? Did they carry out the move as described?
If something went wrong, were they able to put it right?
First hand experiences are a great indicator of the performance of a removals company.
Most reputable removals companies will be signed up to Referenceline or Trustpilot and will post the latest reviews from their customers online.
Be watchful of some companies that only post entirely 'super positive' feedback or bogus reviews.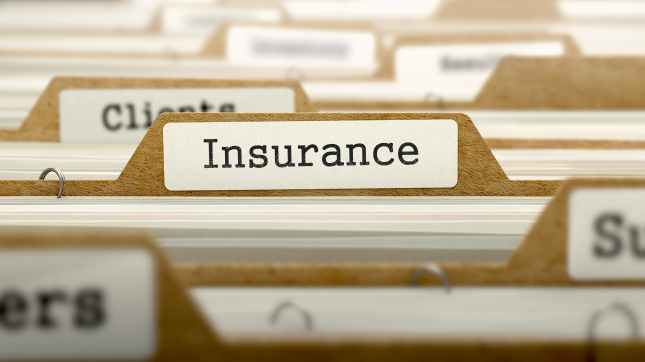 Enquire About Insurance
It is important to know where you stand should things go wrong by enquiring about insurance.
You will need to know you are covered if the worst happens, safeguarding all your belongings should they be lost or damaged.
Most removals companies operate a standard removals insurance and offer cover per item.
They will also offer every customer more comprehensive cover, should it be required.
If you are thinking of moving overseas, you may also want to check your insurance is sufficient, especially if provided by a third party company.
It is always worth checking what you are covered for in the event of damage/loss and if need be, take out additional cover.
Extra cover can be acquired either with the removals company you have chosen or a separate insurance provider.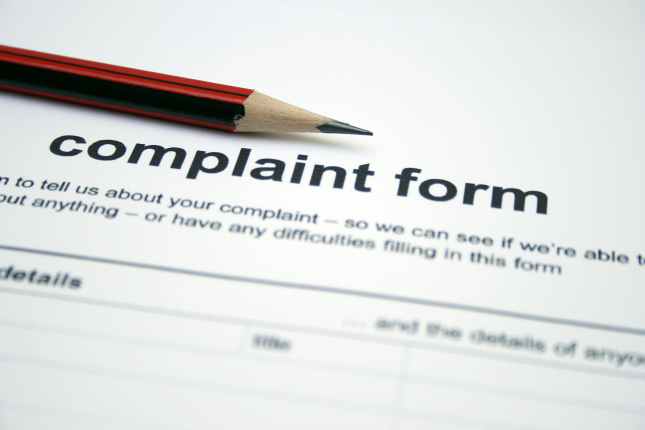 Delays & Complaints Policy
The best removal companies will have a delays policy and complaints policy.
We all know lots of issues that come up are out of our control.
If there is a postponement in your move, it is best to be aware of the delay policy in place.
No company will wish for any delay, but it is important to know if they can be prepared for the worst-case scenario.
Likewise, it is important to enquire about whether the company has a complaints policy.
Every company should want to provide the best service possible to their customer.
But again, it isn't a perfect world and problems sometimes arise.
One of the best ways to safeguard yourself is to ensure your chosen company have a complaints policy.
Whilst this certainly won't turn back time and make your experience better, it will allow the company to learn from any mistakes.
It also shows that the company is more than willing to work with the customer, which should be a vote of confidence.
This is likely a service offered by the best removals company.
Overseas Moves
If you are moving overseas, there will be additional considerations and questions to ask.
During the survey you should enquire about customs requirements, the marine or freight insurance they offer and any additional considerations you may have such as moving pets abroad.
A reliable overseas removals company should offer you export packing and wrapping suitable for the long move.
The best removal companies will clearly explain all of their processes.
This includes the shipping or freight process they have for your intended destination.
As with domestic removals, just how courteous and knowledgeable they are should inform your decision.
Moving abroad has additional intricacies and you need to be assured that your removal company has taken into consideration.
Moving to a new country can take some getting used to.
Local customs and characteristics of each country can be very different.
Learning from those who have already made the transition into a new country will prove invaluable.
Each town and city will have an expat community.
As well as gaining lots of information about housing, neighbourhoods etc, it is a great opportunity for you to make new friends.
For some helpful tips and information on settling into life abroad, it is a good idea to visit some of the many expat forums online.
We have also put together various helpful guides for moving abroad which you can read in our blog.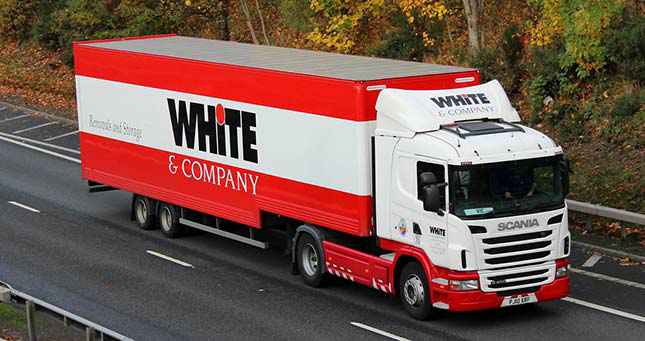 Need a Removals Quote?
Looking to get your move underway?
White & Company have been helping families and individuals move home for over 145 years and understand that all of our prospective customers have different requirements.
We offer free no obligation surveys and quotations.
Our surveyor will call round to your home personally, make a note of all your belongings and answer any questions you may have about packing or the process itself.
Whether you're heading from an apartment to a suburban house, or from the quiet countryside to the centre of a bustling city, White & Company has the experience and expertise to provide you with an exceptional removals service.
We also offer storage via our 19 secure warehouse locations across the country.
Give us a call today to discuss your requirements further.
Or simply fill out a quick quote form and a member of our team will get back to you as soon as possible.