If you're planning a move overseas you will need to start thinking about how you are going to go about it.
Whether you are going to be renting initially or moving straight into a new home you will need to plan effectively to make your move a success.
There's a lot to be thinking about; from booking flights, securing visas to managing your personal finances.
One thing you need to get on top of quite quickly is how you are going to move your household belongings with you.
The more research and organisation you do prior to your departure the easier your move will be.
Make moving abroad as easy and straight forward as possible by following these simple steps.
Planning the removals process
Find a removals company
Don't leave booking an international removals company until the last minute.
Get in touch with removal companies at least 3 months before your expected moving date and ideally obtain 3 or 4 different quotes.
You will need to contact various removal firms with experience of international removals and moving families overseas.
Get all the necessary paperwork and information required for the shipping company together in plenty of time.
Your international removal agent will handle all other practical matters, including:
details of import documents
customs clearance, and
mode of delivery
Decide what to take
The customs regulations you will need to adhere to will differ depending on which country you are moving to.
Your removals company will be able to advise you what you can and cannot take and offer some practical advice on what items can be transported.
Ultimately the decision on what you take rests with you.
Kitchen appliances like the toaster and microwave might not work in your destination so best to donate or sell these.
Also throw away any broken items and items you no longer want or are likely to use.
Items such as books and DVDs take up a lot of space and so if you are moving a long distance it might be worth selling or donating them.
Be ruthless and adopt the '6-month rule' – that is, have I used this item in the last 6 month, and if not, am I likely to use it in the next 6 months.
See this helpful packing list to ensure you don't leave anything behind.
Plan your finances
You will probably already be acutely aware of the costs involved in moving overseas and the need to plan effectively to make it a success.
Set a moving day budget and stick to it. Ask yourself:
How much is it going to cost to move overseas?
How much money do you have to spend on removals services?
How much money do you have set aside for emergencies or additional trips needed?
Should I keep my pension in the UK or use a transfer scheme?
You will also need to think about how you are going to move money across to a new bank account in your arrival destination.
There are lots of companies that can help you with this that offer low exchange fees, such as TransferWise.
Transporting Pets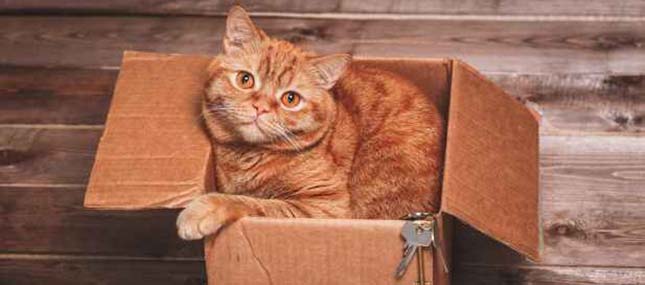 Are you planning on taking your pets with you when moving abroad?
If so you will need to work out in plenty of time how you are going to get them there.
We recommend the use of a designated international pet relocation expert. Consider also the following:
What vaccinations they need for travel
Any relevant pet passports or ID documents
Microchips and fitness for travel documents
Transporting Vehicles
Vehicle Shipping to a new country needs careful planning and consideration.
With effective planning even complex moves can be handled efficiently, economically and with the least possible disruption.
Shipping vehicles such as motorcycles, cars, and boats is unlike moving domestic items in the UK.
Overseas moves are a completely different process involving export packing, container loading, shipping, export documentation, customs and the observance of local regulations and procedures.
Contact an international removals company with experience in vehicle shipping and discuss your options in advance of your move.
Moving abroad with White and Company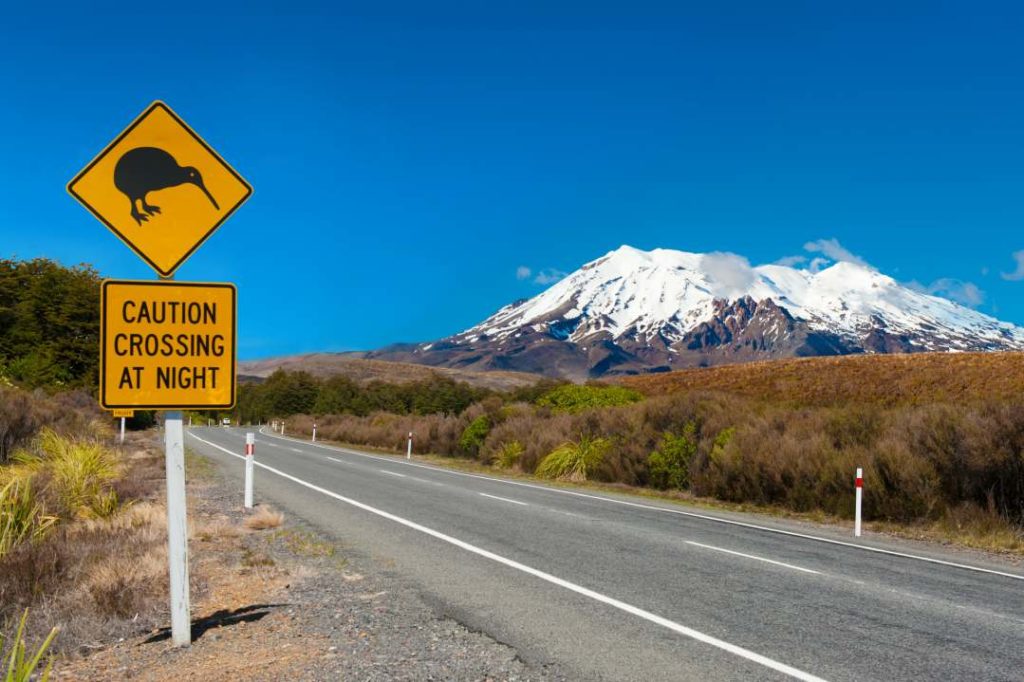 White and Company is one of the UK's largest international removals company with over 135 years' experience shipping household belongings to destinations all over the world, from France and Spain to the USA and Australia.
We are also founder members of the British Association of Removers and the international relocation networks of FIDI & OMNI, giving you added reassurance in the unlikely event that something goes amiss that you have someone to turn to.
Whether you need to move an entire household to the other side of the world or you are just shipping some boxes across the Channel, White & Company will get it there, safe and sound.
Below is just a snapshot of what we can offer:
Full container or part load shipping worldwide
Assistance and advice on customs clearance
Full financial protection for pre-payments through the British Association of Removers
Comprehensive insurance options, including marine insurance
Storage at the UK or destination (Including two months free of charge in the UK)
Car shipping and crating
Ready to move overseas? Contact your local depot and arrange a free moving survey here. Alternatively fill out a quick quote form above and a member of our customer service team will be in touch shortly.