Are you considering living in Newcastle?
Newcastle is certainly a well-known city, both across the UK and the world!
Offering locals a range of excellent amenities as well as a truly unique sense of belonging, living in Newcastle is an excellent choice for many.
Moving to a new city is never a simple task.
There are various factors you must consider before you move.
If you are moving to a completely new area there
Prior to moving, it is important to collect as much understanding of an area as you can.
We are here to help those considering living in Newcastle!
In this article, we hope to deliver a thorough guide packed with tips for those considering living in Newcastle.
Covering everything from the cost of buying a home in the area to the weather you can expect when living in the city, we aim to provide you with a comprehensive guide to moving to the city.
If you are thinking of living in Newcastle, here is our moving guide to the Tyne & Wear.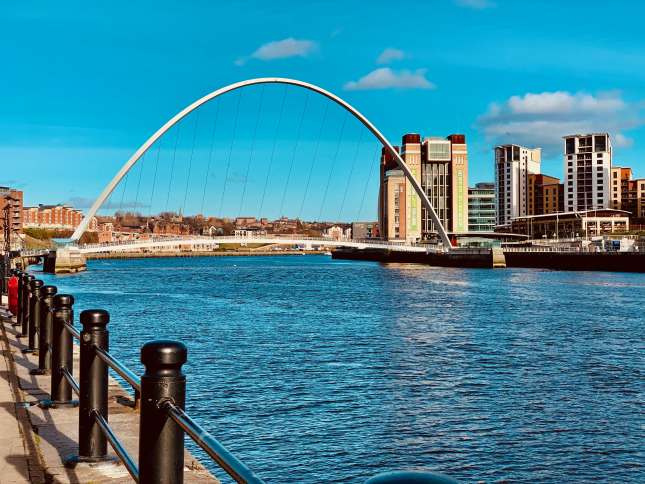 Cost of Buying a Home in Newcastle
Newcastle is a city which has been revolutionised over the past 10 years or so.
Its thriving population which is growing annually is fuelling both its economy and housing market.
The incessant student numbers flooding into universities within Tyne & Wear have pushed up demands for buy to let property as well, so investors are also vying for the best properties.
With huge projects such as "Newcastle Helix" well underway, which among other things include a £250 million urban village regeneration, ever more people are attracted to this incredible city.
For buyers thinking of living in Newcastle, the current average asking price is £215,275, which for the area is expensive, making Newcastle one of the pricier locations in Tyne & Wear.
However, to put this into perspective, compared to London a home in the centre of Newcastle is currently up to 65% cheaper!
As a general guide to prices, terraced properties made up the majority of sales in Newcastle Upon Tyne during the last year, selling for an average price of £184,357.
Semi-detached properties sold for an average of £192,812, with detached properties fetching £362,401. (according to Rightmove).
Incredibly, despite the Covid 19 situation, property values have been steadily growing and have increased by well over 10% in the past year.
As the city continues on its current trajectory of investment and regeneration to its old housing stock and the building of new homes, it is clear that the property boom it is now enjoying is not going to stop any time soon.
Cost of Renting in Newcastle
Many of us have to rent a home at some point in our lives and it comes with its pros and cons.
But when you relocate to a new area, it really is the best way to enable you to explore and discover where exactly would work best for you to commit and buy a home in the long term.
Everyone's circumstances differ and it is a "horses for courses" situation, but one thing is for sure, living in Newcastle ensures a diverse choice of rental properties for prospective tenants.
Currently, there are 3348 homes on the rental market across the city with an average rental cost of £970pcm
.
Of course, the most
widely
available type of properties is in the student market.
There are thousands of single rooms or shares advertised.
For a room/shared house prices range from £195pcm to £650pc.
For those who require a family home, you can expect to pay anything between £850-£1467pcm.
The most popular home for rent, which attracted an impressive 2144 views over a 30-day period, is in Fenham.
Two miles from the city centre and just 13 minutes by train. It sits in the perfect location for commuting.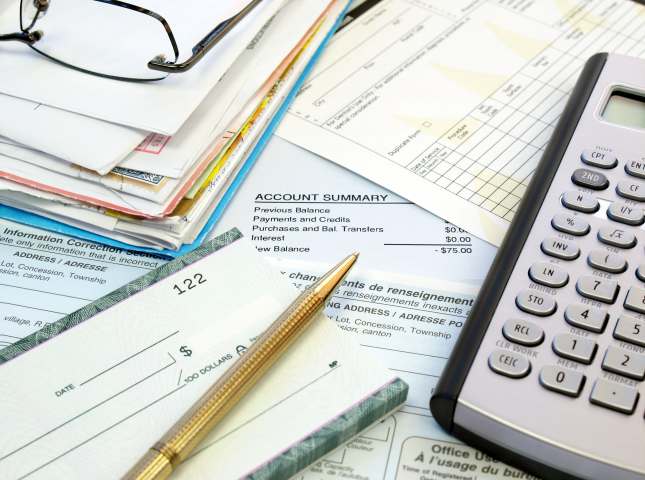 Cost of Living in Newcastle
The cost of living in the UK today has never been higher.
This is one of the factors why so many are leaving our cities in search of better value for money regarding property, which in turn leaves more surplus cash at the end of each month to spend on food and entertainment.
Budgeting is crucial and the only way to keep tabs on your finances.
Knowing how much you are spending and on what will enable you to see where you can cut back if necessary.
The local purchasing power is far better for those living in Newcastle than many of our larger cities such as London, Edinburgh, or Birmingham; by as much as 50% according to Numbeo.
Other areas where you will save are eating out (38% cheaper), rental costs (41%) and property costs (65%) all significantly lower in Newcastle.
If you are not able to walk or cycle to work or university, you will have to pay for your transportation costs. Again, cheaper in Newcastle than London.
Savvy residents will opt to purchase a monthly travel ticket.
Depending on the zone you live in, it will cost from £75.
It is also permitted on busses, trains and the metro.
Cities across the UK are now operating the rent a bike or electric scooter system, both great ways to get around without costing a fortune.
There are plenty of cost-cutting opportunities when shopping for food; the buy one get one free offers, half-price weekly deals which most supermarkets do these days and shopping late in the day when many items are reduced all help.
Buying your weekly shop at a low-cost retailer such as Lidl, Aldi and Iceland will make a difference n your pocket.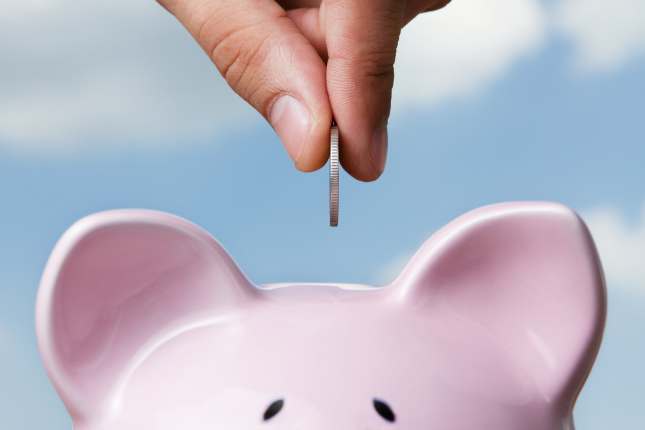 How to Save Money
Here are some great things to do in Newcastle which are totally free:
There are many more ways to have a good time without it affecting your monthly spend.
Walking in the many parks dotted throughout the city.
Newcastle Quayside is perfect for a city centre stroll.
Check out the famous local bridges and listen to the buskers, some are excellent musicians.
Watch the Millennium Bridge 'blink' and browse the nearby Sunday Market.
With some clever thought and planning, you will be surprised how much you can shave off your monthly budget.
Education in Newcastle
There is definitely a wide selection when choosing a suitable school for your children in Newcastle.
With 74 primary schools, 20 secondary schools, 13 LEA-funded and 7 independent schools making the right choice is very important and will most likely dictate where you decide to live.
Good state schools are not difficult to find.
Hadrian Junior School, Bridgewater Primary School and Riverside Primary really impress with the highest Ofsted rating of "outstanding".
A large proportion of the state secondary level schools perform well, and students gain good GCSE results.
One of the most prestigious high schools is the Sacred Heart Catholic Girls School.
Following Ofsted's last inspection, it reported that "The girls achieve well-above-average standards and make better than expected progress in a very wide variety of subjects with an above-average proportion achieving A* to A grades in their GCSE's.
Newcastle College is the largest general further education college in the North East and is a Beacon Status college.
There are two smaller colleges in the Newcastle area as well whilst Newcastle Sixth Form College is also very well established and sends almost 300 students to the university annually.
The city has two very lively universities – Newcastle University and Northumbria University. Both public research universities with extensive courses across a plethora of degree and higher degree subjects.
Between them, they manage to successfully educate over 54,000 students.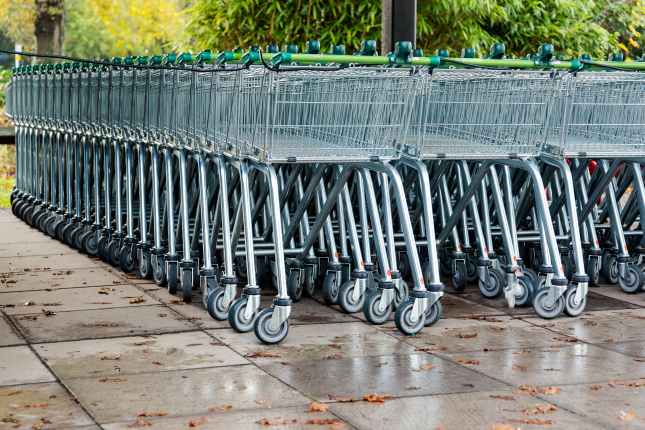 Shopping in Newcastle
Newcastle's retail scene has some of the best stores in the country.
The compact city centre makes it ideal for a shopping spree and as an added bonus you will discover some of its most architecturally attractive buildings.
Fenwick's is situated on Northumberland Street and this impressive department store is full of luxurious goods from handbags, shoes and perfume to jewellery, clothing, and high-end home wares, it is truly a shopper's paradise.
Several malls dot the area. Monument Mall, a four-floor shopping arcade is easy to get to, it sits directly above the Monument Metro station and offers a choice of shops including TK Maxx, Evans, Toni & Guy and Body Shop.
Eldon Square shopping centre boasts over 150 shops across two floors. John Lewis and Marks & Spencer's have stores here and to complement the huge range of shops there are some great eateries too.
The popular Grainger Market, founded in 1835, is popular with locals. Home to a large number of traders and selling an eclectic mix of goods including fresh fruit, vegetables and there is even a meat stall.
Head just outside the central area and you will find Dalton Park Outlet Shopping Centre just off the A19. Boasting 60 different vendors (and more than 200 designers) you will find everything you need and plenty more whilst spending less.
For something a little different, visit Fern Avenue Antiques Centre. Offering an array of exclusive products from local designers and suppliers, it is the perfect place to find some unique furniture, trinkets, and textiles, great for that special one-off gift.
It is fair to say that no matter what it is you are shopping for Newcastle's fantastic selection of independent and high street offerings means you will not go home empty handed.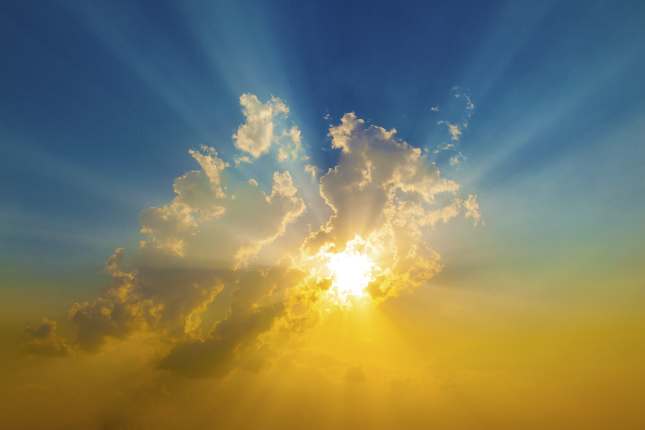 Weather in Newcastle
The climate in Newcastle can be quite fickle.
The summer is relatively mild with temperatures seldom surpassing 21˚C.
Meanwhile, in the winter temperatures may not get higher than 2˚C.
IBring some warm winter clothes when living in Newcastle!
You will certainly need your warm winter jumpers and coats!
Transport in Newcastle
Living in Newcastle ensures excellent connections across the region.
These transport links extend across the whole f England up into Scotland.
This connectivity makes Newcastle a particularly desirable location to live.
Newcastle Station provides connections to  Edinburgh, London King's Cross, Plymouth, Reading and Southampton.
Clearly, living in Newcastle ensures you are provided with rail connections across the whole of the UK.
Travelling from Newcastle to London is a journey of around three hours, whilst you can arrive in Edinburgh in roughly 90 minutes.
Newcastle's Metro provides residents with an excellent local service.
The Metro ensures travelling around the city is particularly easy.
Living in Newcastle also ensures locals are well connected to various local A roads.
The nearby A1 connect to Edinburgh to the north and with London to the south.
The A19 runs south past Sunderland and Middlesbrough, connecting Newcastle with  York.
Newcastle is also home to its own airport!
Newcastle Airport is the biggest in the whole of the northeast.
It connects residents living in Newcastle with  80 different destinations.
Living in Newcastle ensures you are well connected!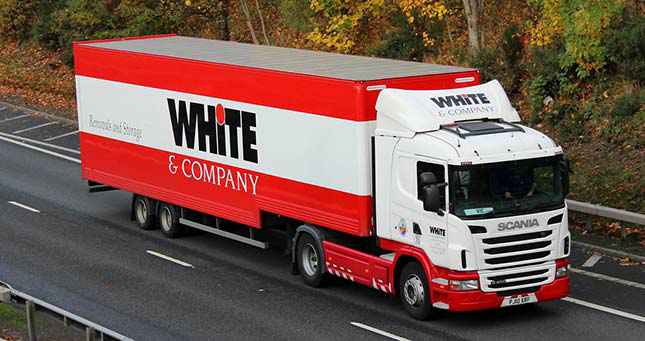 Ready to Start Living in Newcastle?
Have you decided to start living in Newcastle?
This lively city certainly has heaps to offer, ensuring that living in Newcastle will appeal to many different people.
Newcastle offers its locals a wide range of outstanding property types, some outstanding activities to indulge in, top schools and some very good shopping spots.
If you are thinking of living in Newcastle and have found your dream home+, we are here to help you get moving.
You can start planning your move with the assistance of our Cardiff Removals service from White & Company today.
White & Company are also happy to offer our new video survey service.
During these unprecedented times, we can safely conduct remote removals surveys.
We can gather all the relevant information for your move from the comfort of your own home.
So, fill out a quick quote form to see how we can get your dream move to Newcastle in the works.