Are you thinking of living in Plymouth?
Boasting almost ten miles of coastline home to a host of marinas, docklands and seaside promenades Plymouth is a great coastal city.
Ideal for lovers of the seaside, living in Plymouth is perfect for those who still want to live in an urban area.
Living in Plymouth offers residents a truly excellent lifestyle.
A host of excellent local transport links, great property prices and a choice of fun activities ensure the city makes a great home for all.
Relocating to a new area is never easy.
Before you start your move, it is important to collect as much information about an area as you can.
If you are considering living in Plymouth, this is the article for you!
We hope to provide all the top tips for those considering living in Plymouth.
Covering everything from house prices and the cost of living to the best shopping option in the area, we hope to provide you with a comprehensive home moving guide.
If you are considering living in Plymouth, here are 7 reasons to Move to the Devonshire Coast!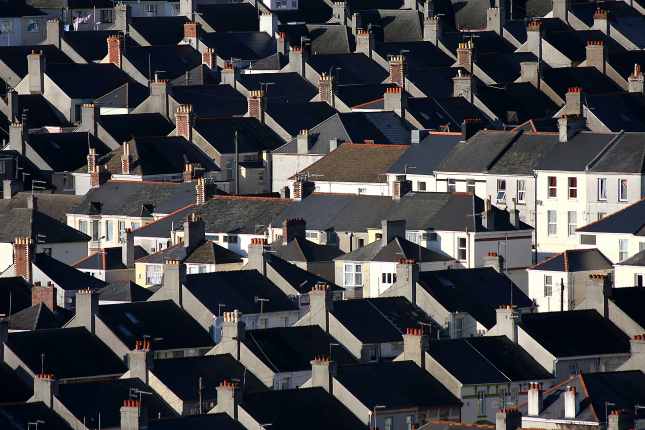 House Prices
With a population of around 250,000, the large city of Plymouth enjoys a very buoyant and busy property market.
Prices are competitive in the region and attract attention from both buyers and investors which often results in demand outweighing supply.
Living in Plymouth also offers variety.
Particular attention is placed on coastal housing situated along almost ten miles of urban waterfront.
You can expect to pay a premium for a property with sea views.
With the extensive improvement programs occurring right across the city in recent years, the areas new build estates have also become sought after but generally do offer more affordable housing.
Regarding cost, what can you expect to pay when living in Plymouth?
Based on 1490 properties currently on the market, the average cost of a home stands at £206,825.
According to Rightmove, most sales during the last year were terraced properties, selling for an average price of £182,984.
Semi-detached properties sold for an average of £208,117, with flats fetching £145,937.
Values are on the up!
Overall, sold prices in Plymouth over the last year were 3% higher than the previous year and 9% up on the 2017 peak of £189,367.
What are the best areas to consider when living in Plymouth?
Wingfield Road and The Elms are home to a selection of period properties.
The Devonport dockyard neighbourhood offers some pretty terraced houses at great prices.
Jennycliff Lane is one of the most expensive addresses in Plymouth.
Set in a prime waterfront position a home here can cost as much as £5,000,000.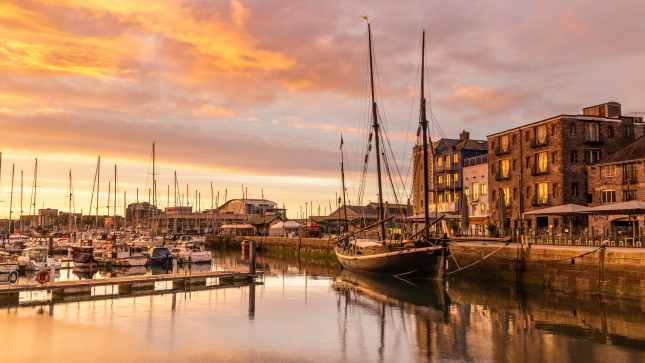 Rent Prices
If you are thinking of living in Plymouth renting is a good option.
The Plymouth rental market is a very hectic one due to the large number of students attending the various universities in the area.
Within one mile of the city centre, there are almost 1400 homes available for rent.
However, the good news is that the vast majority are well priced.
Prices range from a room only basis at £360pcm right up to £2570pcm for a 6-bedroom property situated close to Plymouth University, perfect for a house share.
Popular rental areas for students include Whimple Street, close to both the university and the city centre nightlife and shopping.
Families will be attracted to neighbourhoods close to well-performing schools such as Lulworth Drive and Pendeen Crescent.
Both have Ofsted rated "good" schools nearby.
There are certainly substantial renting options when living in Plymouth.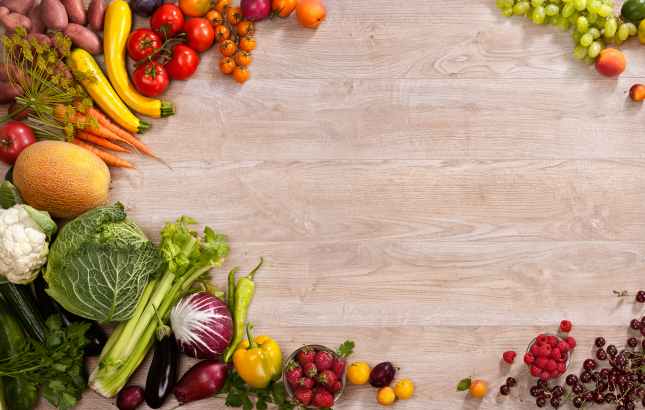 Cost of Living
In these unpredictable times living expenses seem to be constantly rising, very rarely does anything we seem to go down in price.
Even though Plymouth is classed as a large city, the positives are that it is not as expensive to live here as you might think.
Certainly, living in Plymouth is easier on the pocket when compared to London.
Living in Plymouth is also cheaper than many other sizeable towns and cities in the southern half of the UK such as Southampton, Bristol, and Portsmouth.
When you are planning a move to a new area it is good to get an idea of what your day-to-day expenses are likely to be.
A helpful tool when you are preparing a budget is Expatisan.com.
The website will provide you with a local cost of living guide in an easy-to-use format.
Shopping, energy costs and travel are all necessities we cannot avoid.
Here are the prices of some of the most important and basic items when living in Plymouth, as of 2020:
Milk per litre                     £0.70
Eggs 12 large                     £2.40
Cheese 500g                      £4.50
Potatoes 1 kg                    £0.90
Loaf of bread                    £0.70
On average utilities per month cost from £140.
Public Transport costs from £50 for a monthly pass.
Saving here and there on entertainment can make or break a budget.
Many clubs and pubs have "happy hour" where cocktails are sold at knockdown prices.
Cinemas often provide a bargain mid-week movie and Plymouth offers a huge amount of entertainment activities which are free of charge.
Here are a few attractions and activities that will not cost you a penny to enjoy:
Dartmoor National Park
Saltram House and Gardens
The Arts Institute
Wembury Beach
Burrator Reservoir
Schools
When moving to a new area having access to a range of good schools is a big consideration.
If you are thinking of moving with a family this will be important for you.
Those thinking of living in Plymouth will have the choice of a host of good schools.
Residents of the city are given great choices at both primary and secondary level.
Schools for those living in Plymouth have an excellent reputation.
Mostly all schools achieve a 'good' report according to Ofsted.
Morice Town and Stoke Damerel are particularly sought-after primary schools for those living in Plymouth.
In terms of secondary school options, both Stoke Damerel Community College and Davenport High School for Boys are is ranked as 'Outstanding' by Ofsted.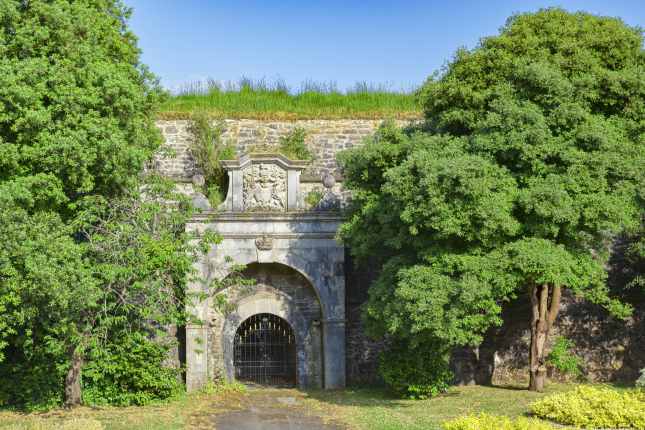 Things to do
Rain or shine, Plymouth is home to breath-taking views, plenty to see and do and lots of fresh, sea and country air.
The greenest city in the UK Plymouth constitutes 40% green space, home to Dartmoor National Park and the Tamar Valley Area of Outstanding Natural Beauty, where there is no shortage of hiking, horse riding and rock-climbing opportunities
Called Britain's Ocean City, all things related to water are celebrated in Plymouth, a haven for all things ship-shaped, from yachts and fishing boats to frigates and cross-channel ferries.
For good old fashioned seaside fun, check out the excellent beaches located in and around Plymouth.
Plymouth Hoe, East and West, Mothecombe in Devon, and Portwrinkle and Downderry are in nearby Cornwall, all wonderful, clean safe places to spend the day with a bucket and spade.
Plymouth's waterfront area is the place to head to for a great night out.
With a distinctly European feel created by the many marinas, restaurants, alfresco pavement cafes and bars all overlooking the ocean.
At the world-famous Plymouth Gin, the oldest working gin distillery in England, visitors can tour the distillery to see how their unique smooth Gin is made.
Visit the resident cocktail bar and eat in the award-winning restaurant.
There are many well-known landmarks to discover including the largest operational naval base in Western Europe.
Not only do you have Plymouth's many unique areas and districts which are just waiting to be explored, but you can also now reach London in approximately two hours.
Plus, Millbay Port is less than a mile from the city centre home to channel cross-links to France and Spain if you fancy a weekend break.
Shopping
You are in for a treat when it comes to shopping in Plymouth as absolutely everything is covered.
For a convenient retail therapy experience, look no further than the Drake Circus shopping centre, which is home to more than 70 top brands all under one roof.
For arts, crafts, and more independent stores, opt for the world-famous Barbican which boasts the largest concentration of cobbled streets in Britain and contains 100 listed buildings.
Royal William Yard is a thriving hub for many Plymouth retailers including fashion and beauty, food and drink and local artists.
There are a range of regular markets held here too, offering an unusual collection of artisan products.
The pedestrianised city centre offers a safe and aesthetically pleasing shopping space.
A fantastic array of high street brands and independent stores provide everything from homewares and food and drink to clothes, jewellery, and electricals.
Luxury independent jeweller Michael Spiers, which has its flagship store on Cornwall Street, is the place Sir Alan Sugar chooses to shop for his watches.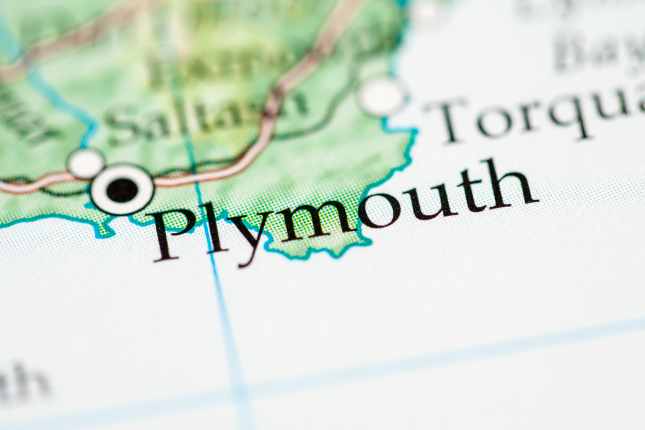 Transport
Plymouth is well serviced by public transport and handy motorway links, getting in and out of the city could not be easier.
By road, the main A38, A 386, A388 and A30 roads offer drivers links to other towns in the region such as Exeter, Okehampton and Launceston.
Bodmin and most of Cornwall are connected via the Tamar Bridge.
Plymouth's main railway station is managed by Great Western Railway and is also served by trains on the Cross-country network.
There are regular half-hourly trains to Exeter and Torquay is a journey of around an hour.
Trains up to London also fun half-hourly and take just under two hours.
There are many bus and park and ride services provided as well as a water link service which connects Plymouth with Cornwall.
Access to Europe is right on your doorstep with the local port offering regular cross-Channel ferry services to Brittany in France and Santander in northern Spain.
Plymouth is at the southern end of the 99-mile-long Devon Coast to Coast Cycle Route (National Cycle Route 27).
The route runs along mostly traffic-free on off-road sections between Ilfracombe and Plymouth.
The safe route uses former railway lines, it is a great way to explore the region.
The closest airport is 47 miles away in Exeter, 50 minutes by road operating flights via several airlines to Faro, Mallorca, Lanzarote, Paris, Amsterdam, Naples and Málaga an a few other European countries.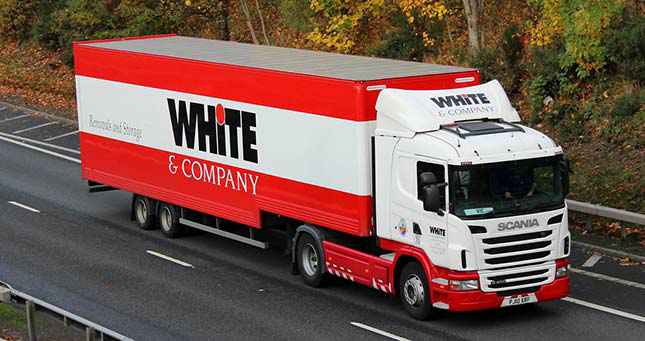 Ready to Start Living in Plymouth?
Have you made the decision to start living in Plymouth?
Plymouth offers a host of outstanding property types ideal for families, a range of fun activities, excellent transport links across the UK and Europe as well as some great shopping options.
If you are thinking of living in Plymouth and have found the ideal home, we are here to help you get moving.
You can start planning your dream move with the assistance of our Plymouth Removals service from White & Company today.
White & Company are also happy to offer our excellent new video survey service.
During these unprecedented times, we can safely conduct remote removals surveys.
We can gather all the relevant information for your move from the comfort of your own home.
So, give us a call today or fill out a quick quote form to see how we can get your dream move to Plymouth in the works.