Are you moving home in the second lockdown?
Across the UK a series of new lockdown restrictions have been implemented.
Constraints on moving home will vary depending on which part of the UK you live in.
In this article, we will not only discuss the current restrictions but will guide you through the moving process.
It is more important than ever to maintain the best safety levels.
We will cover the best practises you can follow throughout this article.
The wellbeing of everyone involved in a house move is of primary importance.
By following our tips, you should be able to limit your risk, ensuring your house move runs smoothly.
If you are moving home in the second lockdown, this is the article for you.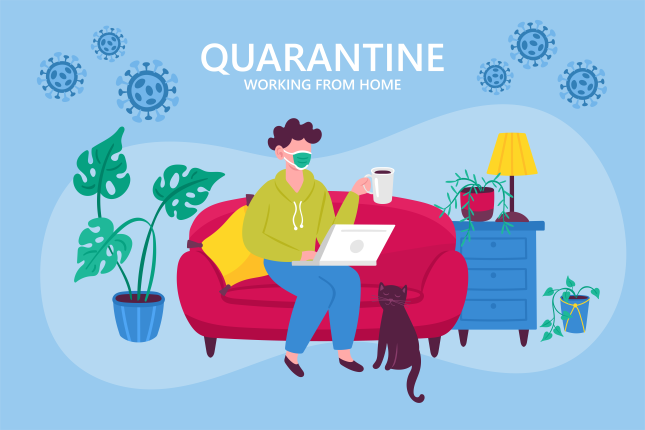 Lockdown Rules Across the UK
Rules surrounding house moves may vary depending on where you live.
Coronavirus procedures differ across the UK, with each country establishing its own regulations.
Up to date limitations include:
England has been placed under new lockdown limitations, beginning from the 5th November, and ending on the 2nd December. Any subsequent procedures will be determined on a local scale after this period.
Scotland has introduced a new five-tier system.  Each of Scotland's 32 local authorities will be placed under a tier depending on risk levels. As of today, all 32 local authorities have been placed in tier 1, 2, or 3.
Wales is currently implementing a 'firebreak' lockdown that will remain in place until the 9th of November. The Welsh government will announce an update to their guidelines after the 9th of November.
Northern Ireland has enacted their own 'circuit breaker' lockdown. This entails pubs and restaurants being closed and will end on the 13th of November.
Can You Move Home During the Lockdown?
Under the current lockdown rules, house moves in England are permitted to go ahead.
The government have announced that the housing market will remain open in England throughout the month-long lockdown.
Under the current rules, renters and buyers are permitted to move, removals companies and estate agents can remain operational and workers from these industries can still enter homes.
It is important to remember that all these services are available as long as strict social distancing measures are followed, we will discuss these in further detail later on.
Those living in Scotland and Northern Ireland are still permitted to move.
Physical house views are also still available in both countries subject to social distancing.
For residents living in wales, there are slightly different rules.
Buyers and renters are advised to delay any moves until after the 9th of November.
House moves can go ahead if there is no way to reschedules until after this date.
The Welsh government has also banned physical house viewings throughout the lockdown period.
Whilst house moves are still permitted, there are a number of advisable steps to ensure health and safety is being upheld throughout the period.
Considering the current restrictions, moving home in the second lockdown should be somewhat easier than it was in the first.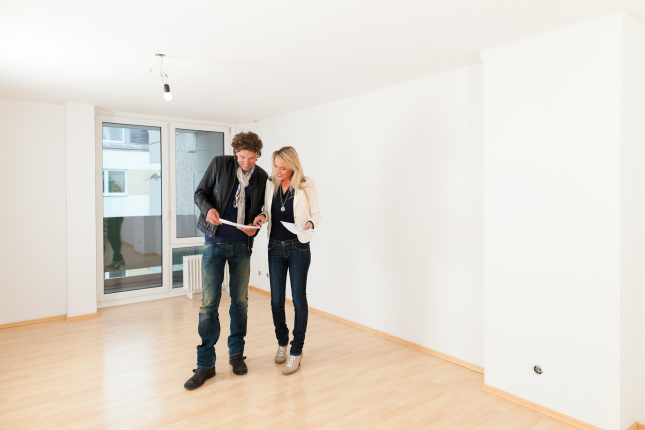 House Viewings in Lockdown
House viewings across England and much of the UK are going ahead during the lockdown.
If you have your heart set on moving in the coming months, it is important to understand that house viewings may be a little different than in the past.
Whilst you can still view a property, there are several government guidelines you must follow.
These act to protect not only you but anyone involved in the viewing process.
Current government health and safety regulations for house viewings include:
Perform your first viewings online (where possible). Many estate agents are offering virtual viewings. Make sure to enquire about this service with your estate agent.
In-person viewings will need to be pre-planned.
Air out your house prior to viewing. You should open windows and doors well in advance.
Leave your house during the viewing if possible.
All those involved must wash their hands before and after.
Handwashing amenities should be provided where possible.
Ensure all surfaces are carefully cleaned before and after viewing.
Viewings must take place with buyers who have a legitimate interest in purchasing.
The current government guidelines place health and safety above other factors.
Estate agents will be happy to work with you, offering assistance and advice.
They will work with you to make moving home during coronavirus as stress-free as possible.
Following government guidelines will help to ensure that the best levels of safety are upheld.
There are certainly a number of house viewing options if you are moving home in the second lockdown.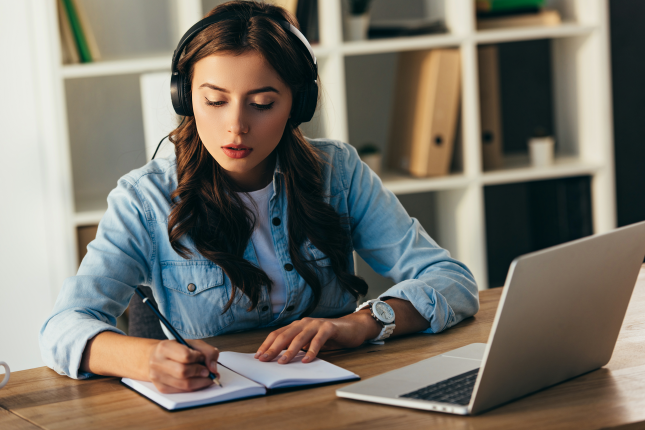 Video Surveys
When deciding on your removals company, it is crucial to find out if they are offering virtual video surveys.
Throughout the first lockdown period, this new technology was an integral tool for both removals companies and their customers.
The video survey software allows removals companies to conduct virtual house surveys.
Using the technology, removals companies can gather all of the required information for your move, from the safety of your home.
Virtual video surveys help to limit physical interaction with people from outside of your bubble.
By helping to reduce interactions with individuals from outside of your home, video surveys are becoming an essential safety tool.
Video surveys play an integral role in assisting removals companies with moves during the lockdown and will continue to be important going forward.
Before you move, make sure to find out if your removals company are offering virtual video surveys.
Following social distancing measures continues to be of the utmost significance.
Video surveys are a crucial tool to hep uphold these measures.
Be sure to enquire about a video survey if you are moving home in the second lockdown.
Removals Companies
If you have a house move scheduled during the lockdown, you will likely need the help of a reliable removals company.
Removals companies are permitted to operate throughout the current lockdown.
The expertise of removals companies will help to ensure your move is as safe and trouble-free as possible.
Ensuring your chosen company are both fully functioning and operating under health and safety guidelines is key!
There are several questions you should ask before you choose your removals company:
Are they fully operational in the course of the lockdown?
Are they satisfying the required health and safety procedures?
If there are any additional safety measures you should know about
What happens if you or a member of your family displays symptoms of coronavirus?
Can they conduct house moves immediately or are they fully booked? (Many removals companies are extremely busy due to postponed moves and the very busy housing market.)
By asking these simple questions you should have a greater understanding of the best removals company for you.
These tips will certainly help if you are moving home in the second lockdown.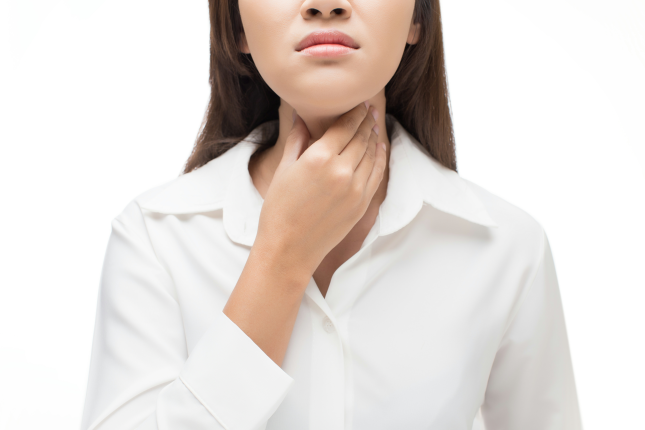 Feeling Ill?
Whilst house moves have been given the go-ahead in the most recent lockdown, understanding that we are still in the midst of a global pandemic remains an important consideration.
Moving home in the second lockdown still requires lots of vigilance.
If you or anyone in your household starts to feel unwell or begins showing the symptoms of coronavirus, it is important to postpone your move, making sure to self-isolate for two weeks.
Inform the necessary companies as soon as you can, including your removals firm.
This will help to ensure your move can be rescheduled to a more suitable time.
We understand that this may not the most convenient process.
However, placing safety first is crucial.
Following this course of action will ensure the safety of all those involved and will help to limit the spread of the virus.
If you are a medically vulnerable or shielded person, it is crucial to fully evaluate your current circumstances.
It is advised that you seek medical guidance prior to your upcoming move.
Collecting as much information regarding the processes that are being followed by different removals firms will assist with your selection of company.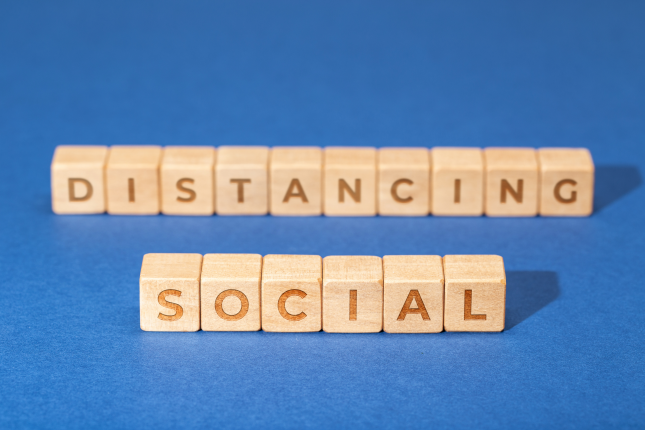 Social Distancing
Social distancing procedures implemented by the government suggest remaining at least 2 meters apart from individuals from outside of your bubble.
Before the pandemic and subsequent lockdowns, it would have been commonplace to welcome movers, family members and friends to assist with your move.
We understand the frustrations that this can no longer occur.
However, it is now imperative to maintain social distancing measures.
The structure of the removals industry certainly makes social distancing a challenge.
Whilst it is not an easy adaptation there are various steps you can take to guarantee wellbeing.
When moving home in the second lockdown, be sure to follow social distancing guidelines.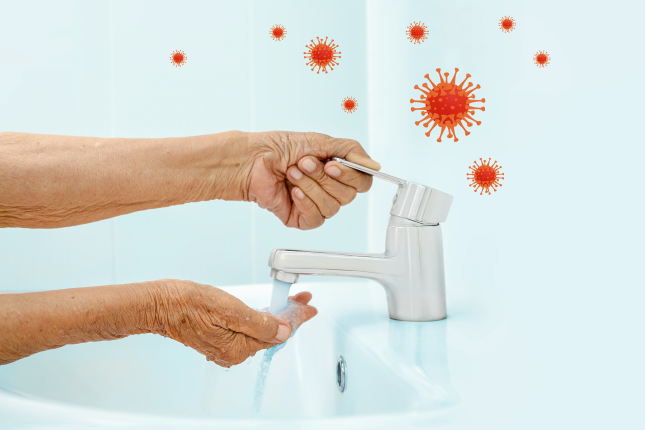 PPE and Hand Washing
It is important to ensure that you practise high levels of hygiene when interacting with people from outside of your bubble.
This is one of the key factors to consider if you are moving home in the second lockdown.
Whilst wearing disposable gloves will help, it is important to ensure you are regularly washing your hands, especially when you take them off.
It is also vital to provide movers with a space to wash their hands.
This government recommendation will help to maintain the top level of sanitation.
If you expect to be in close contact with a removals crew, ensuring you have access to your own PPE is also suggested.
Essential PPE for moves includes wearing face masks and using disposable gloves.
PPE should be used every time you are near anyone from outside of your bubble.
By sticking to these recommendations and adhering to social distancing measures, your moving day should be completed as efficiently as possible.
For more information, the gov.uk website outlines all the regulations surrounding coronavirus, including how to stay safe when moving home during coronavirus.
Cleaning
Moving home in the second lockdown?
If you are, stock up on some essential cleaning supplies.
Upon arrival at your new home, it is essential to give every room a thorough clean.
As well as your new property, ensure that you are meticulously cleaning and disinfecting your belongings as you unpack.
Whilst all movers will be wearing PPE, cleaning all your belongings will safeguard you and your household.
It is also vital to properly dispose of all packing materials.
Store all boxes and leftover packing materials in a shed, garage or garden if possible.
Once it is safe to dispose of these items make sure to thoroughly clean the space in which they have been stored.
During the lockdown, it is imperative to maintain the best safety levels.
Cleaning both your old and new home one will go a long way to ensuring this.
If you are moving home in the lockdown, get ready to clean!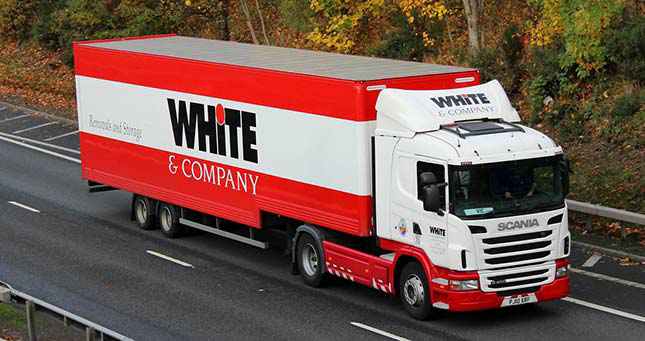 Removals with White & Company
Regardless of if you are moving home in the second lockdown or are considering moving at a later date, understanding the impact that COVID has had on moving is an important aspect for all removals.
White & Company and the whole removals industry are adjusting to the altering environment produced by COVID-19.
This simply stresses the significance of choosing a trustworthy removals company to organise your move.
Regardless of if you decide to move now or in the future, it is important to choose a flexible removals company that can adapt to these unique times.
White & Company can make your move as safe and stress-free as possible.
White & Company have been helping families and individuals move home for over 145 years and understand that all of our prospective customers have different requirements.
Whether you are heading from an apartment to a suburban house, or from the tranquil countryside to the centre of a bustling city, White & Company has the experience and expertise to provide you with an exceptional removals service.
We also offer storage via our 19 secure warehouse locations across the country.
White & Company are also pleased to announce our new video survey service.
During these unprecedented times, we can safely conduct remote removals surveys, ascertaining all the relevant information for your move, all from the comfort of your own home.
You can start planning your move with the assistance of White & Company today.
Whatever your reasons for moving, we will ensure your belongings arrive safely without disruption.
Give us a call today or fill out a quick quote form to see how we can get your house move started!