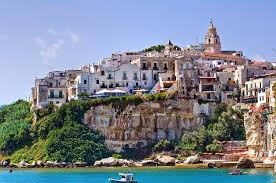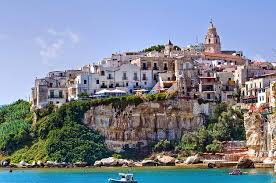 Moving to Foggia
Are you planning a move to Foggia? It is situated in southern Italy and has a population of approximately 154,000 people. The city is a communication and industrial centre and the main wheat market of Southern Italy. It is famous for producing tomatoes and watermelons and many of the local industries are devoted to food preparation and processing.
Local Information if moving to Foggia
When you first move to a new city finding your way around the local taxes and requirements can be daunting, a quick visit to the following website can help you on your way: http://www.expatarrivals.com/italy/banking-money-and-taxes-in-italy
Schools if moving to Foggia
Most expats will choose to send their children to one of the private or international schools in Latina. Most international schools will follow major European curricula such as the International Baccalaureate (IB). Private schools are often run by religious organisations and may be less suitable.
Accommodation if you are thinking of moving to Foggia
Most expats usually choose to rent property in Foggia, especially if they are only planning to stay for a short period of time. Most landlords will require three months rent to be paid when the contract is signed.
A selection of properties can be found at the following site: Property Portal
Travel if you are thinking of moving to Foggia
Foggia railway station has the most important railway junction in southern Italy, with trains running to Naples, Manfredonia, Lucera and Potenza. Foggia Airport, also known as Gino Lisa Airport, is located 4km South of Foggia, with flights to most European cities.
Currency Conversion If Moving To Foggia
The official currency of Italy is the Euro (EUR), which is divided into 100 cents.
When moving overseas making sure you get the best exchange rate possible is essential to starting your new life on a sound footing. White and Company has an exclusive arrangement with The FX Firm.
Simply call us on Tel: 01494-857672 or follow the link to see what additional monies you will receive compared to using your high street bank and to set up a free account. Foreign Currency Exchange
European Removals To Foggia
This item is brought to you by www.whiteandcompany.co.uk the European removals storage and shipping company serving Foggia and the surrounding area.
If you are looking to move to Foggia, White & Company have been providing an European removals, packing and storage service for over 140 years and are members of FIDI  and Omni.
White & Company are proud winners of the British Association of Removers 'Overseas Mover of the Year' Competition 2016.
 
White & Company provide specialist removal services to locations around Europe and all international destinations
European Removals To Foggia | Moving To Foggia | Removals Firms Foggia