Japan is one of those countries that simply fascinates almost everyone.
The culture is so unique and different to that found anywhere else in the world. There is a reason for this.
In 1633, the Tokugawa Shogunate enforced the isolationist foreign policy which lasted for 220 years! During this time, Japanese people could not leave the country and trade with other nations was severely limited.
This led to the growth of a culture, unlike no other. New art forms were founded, and religion expanded making Neo-Confucianism and Buddhism the most popular.
Moving to Japan (Ni-Hon in Japanese) will supply you with an endless source of culture and open you to experiences that are not possible in countries such as the UK.
If you're looking to move here, then you already know about the fantastic landscapes, the beautiful mountains and the endless hiking opportunities throughout Japan in places like The Valley of the Gods.
Hopefully, this article will help you learn some new facts and be of help to you. Before you move here, keep reading to find out seven things you'll need to know before you leave: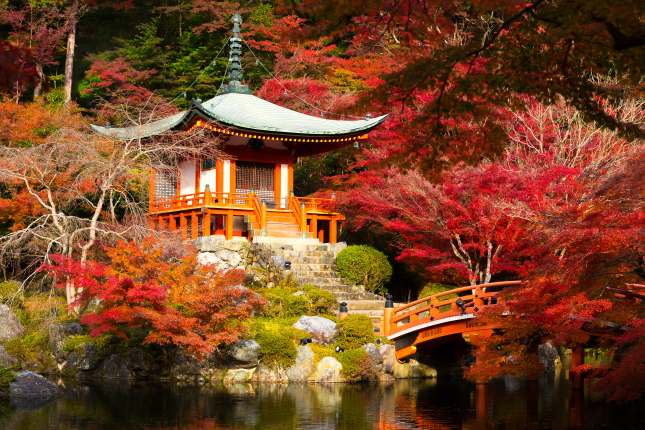 Shinto
You've probably heard of Buddhism, Christianity and Confucianism before, right? Okay, maybe not Confucianism as this is quite isolated to Asia, but the others you have most definitely heard of.
Shinto, on the other hand, is not known by many. Born from the minds of the village dwellers in Japanese history, ranging all the way back to 400BC, Shintoism is a nature-based religion.
The religion does not focus on Gods or gods. It is more of a local phenomenon. Devotees believe that treating the Kami (spirits concerned with human beings) with respect and following proper rituals to communicate with them, will make for a more prosperous life.
It's a genuinely unique religion that is very peaceful and any can take part. When you are living in a city or town in Japan, there will most definitely be local shrines nearby. Follow what the locals do to ensure you are respectful.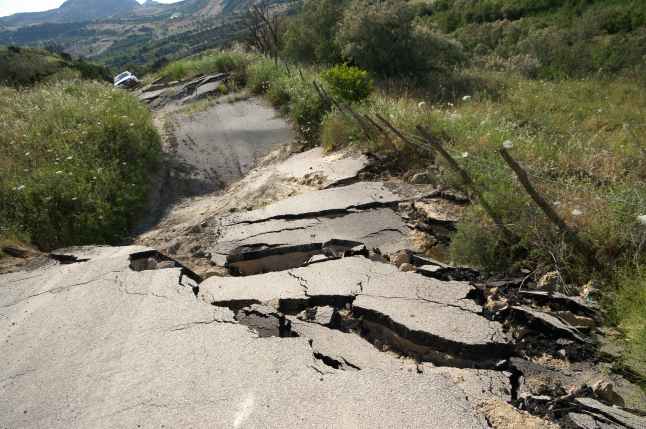 Natural Disasters are more common
You hear of earthquakes and mudslides in South-East Asia rather often.
More times than not, they are harmless and are just a small shake with no damaging impact. However, Japan has grievously suffered over the past decade with a major earthquake in 2011 leading to a nuclear powerplant meltdown.
In 2018, Japan saw flooding through the region of Osaka due to two months-worth of rain coming down overnight. Mudslides, earthquakes and torrential downpour are not common in Japan, but they are definitely not rare.
It's essential that, before you move to Japan, that you understand the possible implications of living here.
This being said, Japan is used to this kind of weather and the people are resilient and very quick to recover.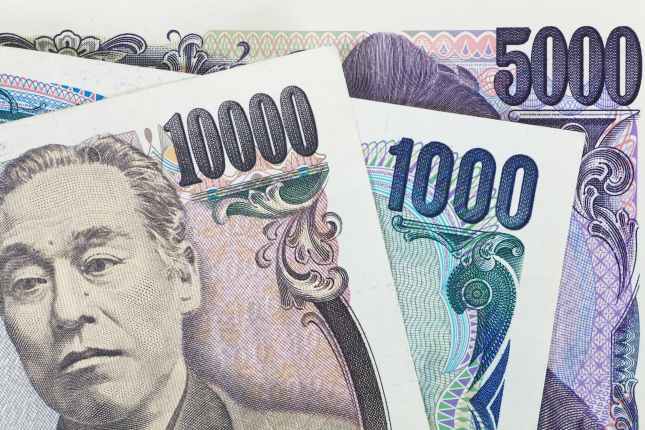 Cost Of Living
When comparing London and Tokyo living costs, you'll see that Tokyo offers lower rent prices and lower restaurant prices; however, food in Tokyo (especially fruit) is incredibly expensive.
You'll see watermelon prices stick at an average of £30/40, and a similar price growth for grapes. They are uncommon here and therefore will cost you an arm and a leg at least.
However, eating out can be INCREDIBLY cheap. Ramen and soba noodle restaurants make for a great dinner and will only cost you the equivalent of £3/4.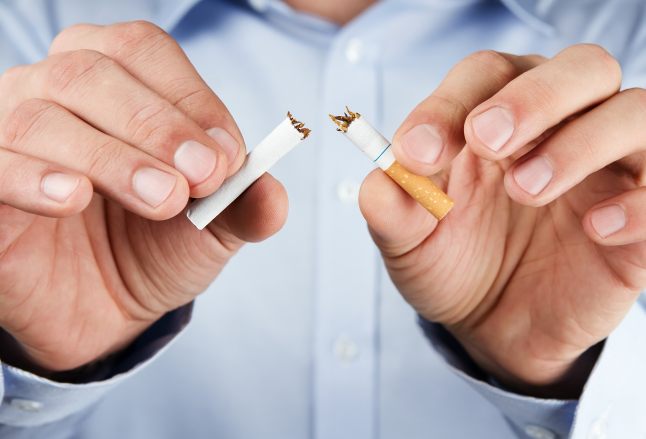 Smoking
An odd thing about Japan is the rules on smoking.
While many people have stopped/do not smoke, there are still plenty of people who do. Japanese business meetings usually involve lots of alcohol and smoking and therefore, it is common to see here.
The rules do differ slightly though. For example, you cannot walk and smoke on the streets of Japan; you must stand still in a dedicated smoking area.
You can buy cigarettes from vending machines; and restaurants will have a smoking area integrated inside, in its own ventilated area.
Although, during the 2020 Tokyo Olympics, smoking will be banned inside and outside of all Olympic and Paralympic venues, with a perimeter being enforced during the entirety of the event.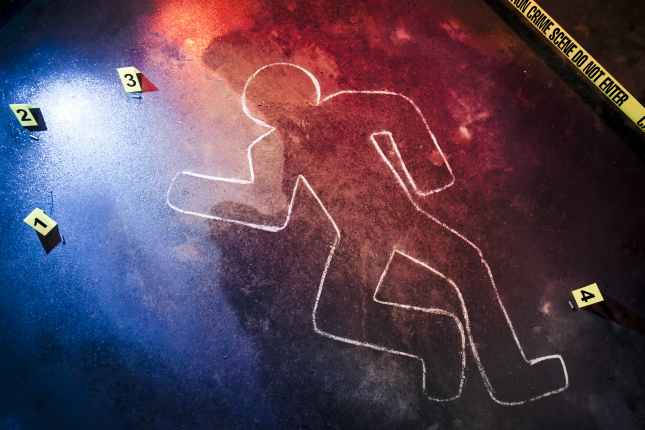 Lowest Homicide Rate in the World
Japan is extremely safe, so safe that 75% of people said they felt safe walking alone at night.
It is classed as the 26th safest country in the world with the primary forms of crime being petty theft of sorts.
Japan also has the lowest homicide rate in the world. You're bound to feel at home here in Japan, and you'll find Japanese people gladly helping you if you are stuck with anything.
This being said, make sure to keep an eye on your belongings at all times and stay safe.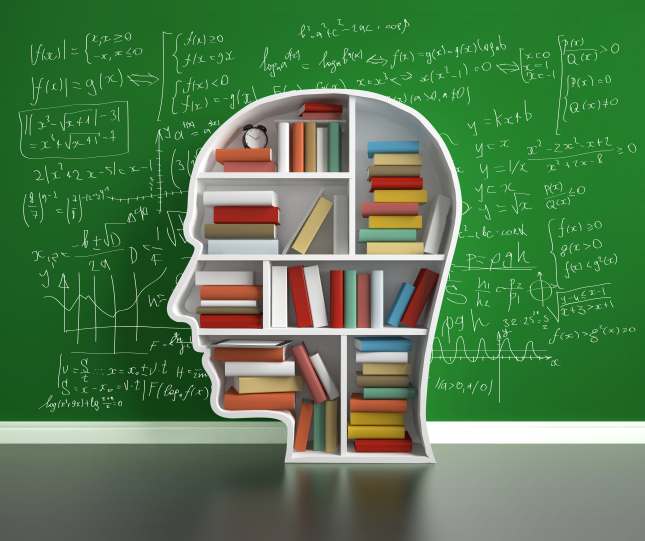 Education is world-class
You'll be amazed to hear that in moving to Japan, you have opened up the educational system to your children. In school, the pupils even partake in the cleaning of the school and the classrooms.
At first, this may seem weird. However, it teaches children to have a level of responsibility and this reflected throughout Japan, as you'll see that the streets are impeccable, with very little rubbish thrown on the floor.
The first three years of school for Japanese children exists to establish good manners and to develop their character. They are also taught to respect one another, nature and animals.
This sets a brilliant basis for their lives and this can be seen in the grit and determination, as well as respect and empathy shown by many throughout Japan.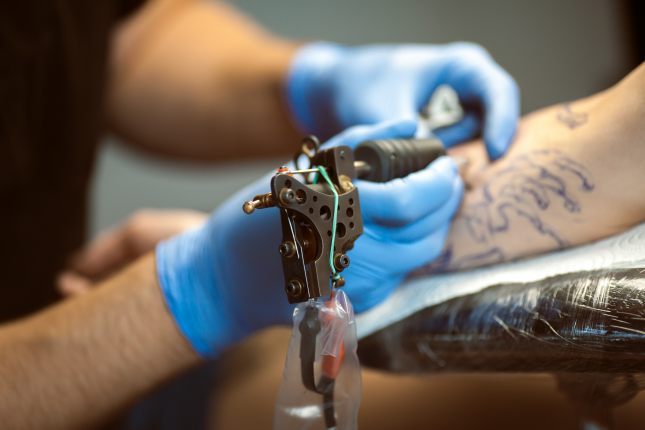 Tattoos are perceived differently here
For a long long time, tattoos were related to the Yakuza (Japan's organised crime syndicate) as well as criminals in general.
The Japanese believe that, by placing ink on your body, you have tainted a gift that your parents gave you. This has been a long-standing tradition is still going strong, however, due to the number of foreigners entering Japan yearly, Japanese people have been exposed to tattoos far more and are more accepting of them.
This being said, they still do not want their children having tattoos.
The worst part about having tattoos in Japan? You'll be missing out on one of the most amazing things Japan has to offer… onsens! Onsens are natural springs and these are aplenty in Japan, and definitely something not to be missed out on.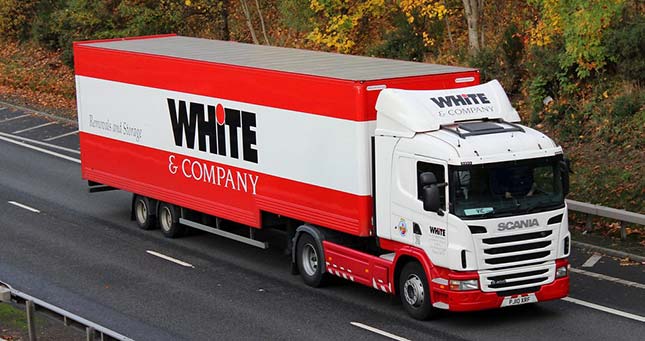 Are you ready to get moving to Japan?
Moving anywhere is stressful for all involved. That's why White & Company are here to help.
Over the years, White & Company has positioned itself as the house removals firm of choice throughout the UK.
Our experience is second to none. As members of BAR, FIDI and OMNI, White & Company have been relocating people to destinations worldwide for 145 years.
Our experienced teams located across the UK will pack and prepare your valuable, fragile and bulky furniture ready for export
To find out more about how we could get your dream move underway, don't hesitate to give us a call today. Alternatively, fill out a quick quote form or chat with our Bot and we'll get in touch with you straight away.