Whether it's for the fresh air, the love of moorlands, or even the friendly locals, there are plenty of reasons why many decide moving to Scotland is right for them.
The act of moving itself, however, is a slightly more onerous task. What do you have to prepare for? Will life be the same as England? Do the Scots even like football?!
Obviously, the answer to that last question is definitely yes; you'll still be in the UK after all.
Whether you know everything or nothing about Scotland, here are 11 must-know facts before moving there yourself: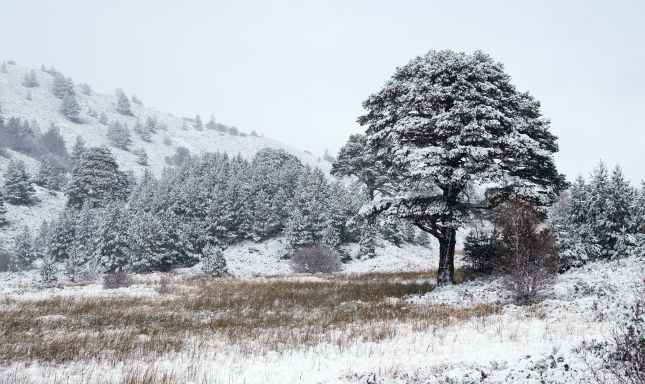 The Weather Extremes
If you've lived in the UK for a while now, it's hard to ignore the constant rain patter, rhythmically tapping away at your glass.
You'll be happy to know that the 'love-hate' relationship of weather continues up here in the North, this doesn't mean it's the same though. Scotland covers a large portion of land in the UK and depending on where you are; you may see far more snow than you ever did down south.
If you love snow, you'll love Scotland. If you love summer, you'll enjoy Scotland even more. With the heat summer brings, there is no place more beautiful than the highlands of Scotland.
Lack of Internet
Something that may not have even crossed your mind.
If you're an avid lover of your Youtube videos, Instagram pictures or even a bit of Netflix in the evening, you may suffer a bit in the extremities of Scotland.
Travelling to the countryside in England, you already see this lack of signal. Imagine what it's like up in very remote parts of Scotland!
Needless to say, if you're a fan of a constant internet connection, do your research before choosing where to live up here in Scotland.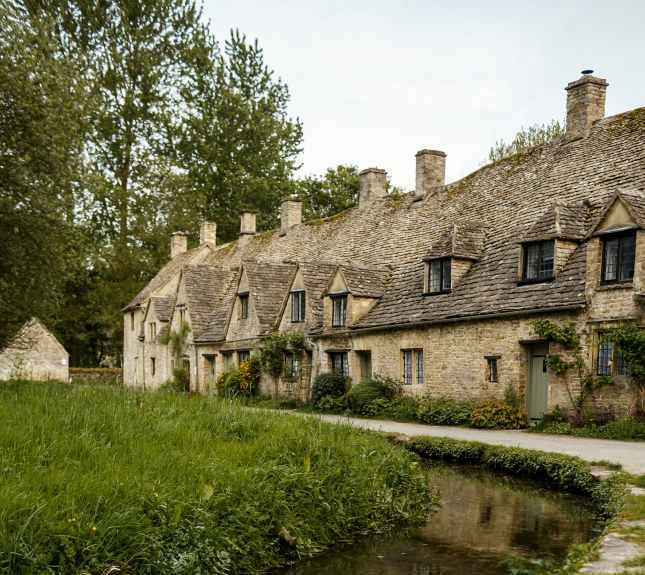 City or Village Life
When moving to Scotland, you'll have to decide between the city and village life.
Do you have family in Scotland? Do you have children? These are both great questions to ask yourself when moving here. If you've got children, you'll find the best education to be located in cities and on the east coast (like Dundee and Aberdeen).
You can also opt for the best of both worlds. Live in a village/town near to a city as well as the countryside. Then, you can have both a hike in the hills and an excellent education for your children on your doorstep.
Scottish History
The written history of Scotland begins in 80AD with the Roman empire, but traces all the way back to 6000BC can be found here.
A remnant of the Roman occupation is Hadrian's Wall. A landmark that has stood the test of time once used to keep hoards of 'barbarians' from making their way south.
Centuries later we see the rise of the Dál Riata, the Gaelic kingdom; and much further down the line, we see the Wars of Scottish Independence, and finally the unification of our countries.
Vikings, Gaelic kingdoms, War, Romans and much more. Scotland is an endless well of historical knowledge.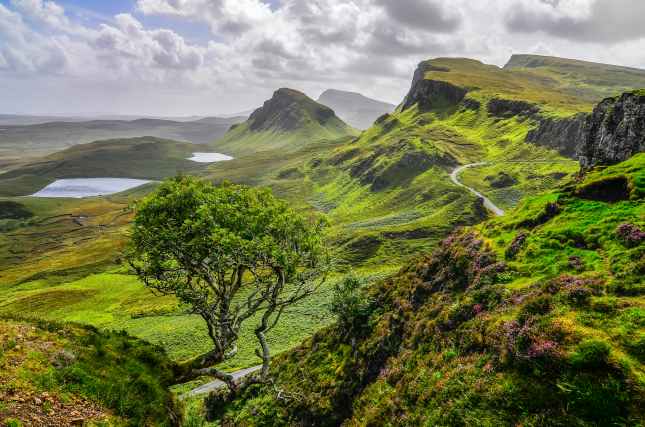 Mountains & National Parks Galore
The highlands, national parks and mountains await you.
Ditch the gym when you move to Scotland and enjoy the vast heathlands and highlands Scotland has to offer.
There's nothing better than breathing the fresh air on a slightly chilly day at the peak of a mighty mountain surrounded by snow and forestry alike.
If you're an avid hiker, moving to Scotland is the best location for you, with so much to offer every day.
No Tuition Fees
The Scottish government offers free education for those with permanent residence and this is a significant bonus for any family planning on moving here.
If you're children live in Scotland and go to any University in the UK, then it is free. The other way round, not so much. If you live in England, you have to pay no matter where the University is.
Alongside this, Scotland offers world-class education, with the Scottish Universities consistently ranking high. The most notable universities are the University of Edinburgh, Glasgow and Aberdeen.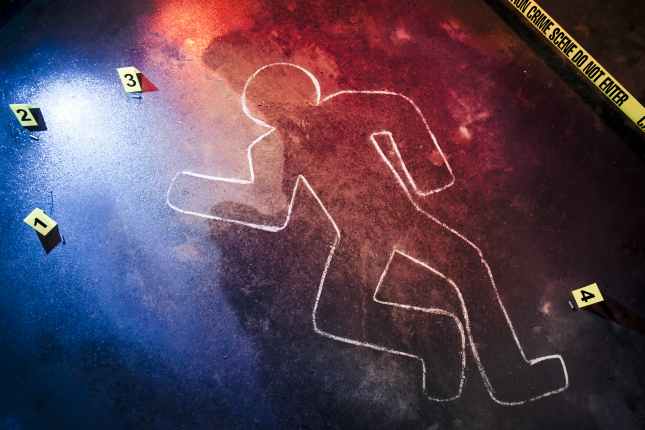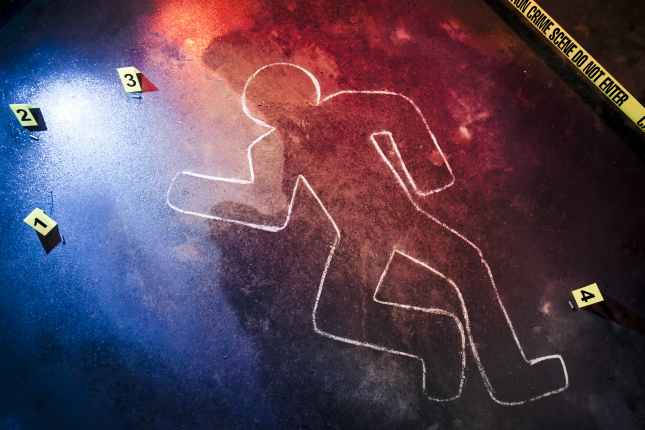 Moving to Scotland Means Less Crime
Official statistics put crime in Scotland at a much lower crime rate than that of England.
This may be due to several reasons. Some say it's because the population is much lower than the UK, which is a definite possibility.
No matter the reason, it makes Scotland a far safer place than cities in the south like London and Birmingham.
Cost of Living in Scotland
Moving to Scotland from London? You're in for a treat.
Comparing data between London and Edinburgh, moving up north means the rent prices drop by 50%, consumer prices are 30% cheaper; everything if generally cheaper!
This being said, salaries tend to drop by 10-15% from England to Scotland. This should definitely be something to consider before moving here, however it is definitely outweighed by the savings in rent.
You'll be able to pocket more of that hard-earned cash instead of throwing it all at rent, food and entertainment.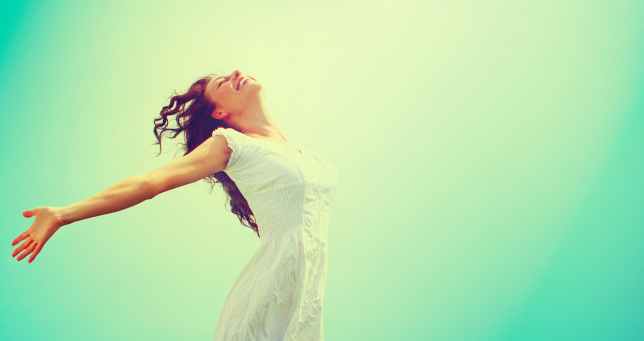 It Can Be a Challenge
The people are friendly, the area is beyond beautiful; you'll fall in love before you know it.
This being said, it can be challenging at times. Not everyone will be able to call this home straight away. It may take some time and if you've left family and friends behind, you'll be sure to miss them. This is the unspoken part of the process.
Be comforted in the knowledge that many people go through this, the ups and downs that tag along with the relocation process; but it won't last forever.
There is no other place on Earth like Scotland.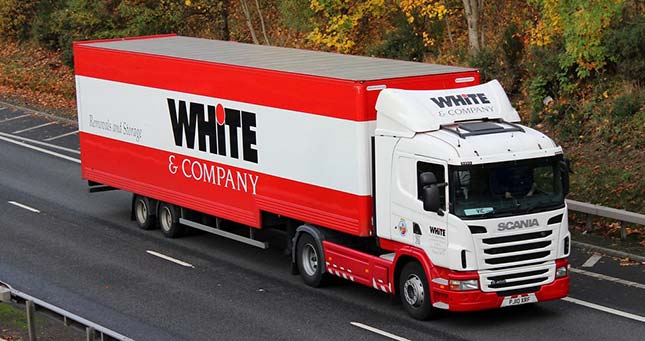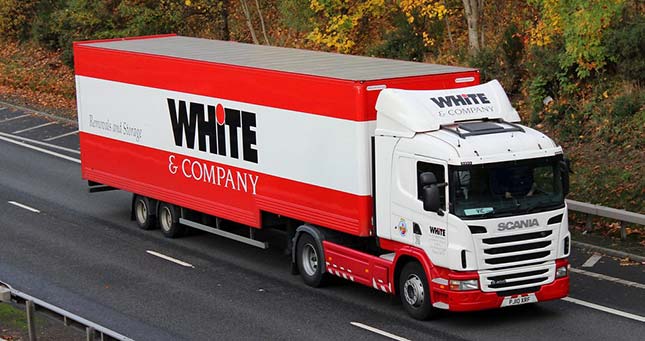 Are you ready to get moving to Scotland?
Moving anywhere is stressful for all involved. That's why White & Company are here to help.
Over the years, White & Company has positioned itself as the house removals firm of choice throughout the UK.
Our experience is second to none. As members of BAR, FIDI and OMNI, White & Company have been relocating people to destinations worldwide for 145 years.
Our experienced teams located across the UK will pack and prepare your valuable, fragile and bulky furniture ready for export
To find out more about how we could get your dream move underway, don't hesitate to give us a call today. Alternatively, fill out a quick quote form or chat with our Bot and we'll get in touch with you straight away.