A recent survey of 2,000 UK homeowners revealed moving house to be top of the list of life's stresses.
But is moving house as stressful as you think and if so what can be done to offset some of these stresses?
The poll by online estate agents Yopa saw 40% of home owners rank moving house as the most stressful event they've had to overcome, even more than getting divorced (34%).
Moving house was also shown to be more stressful than:
Having a baby (31%)
Starting a new job (27%)
Getting married (25%)
As many as 60% of people surveyed said they were put off just because they didn't like the change involved.
Is Moving House As Stressful As You Think?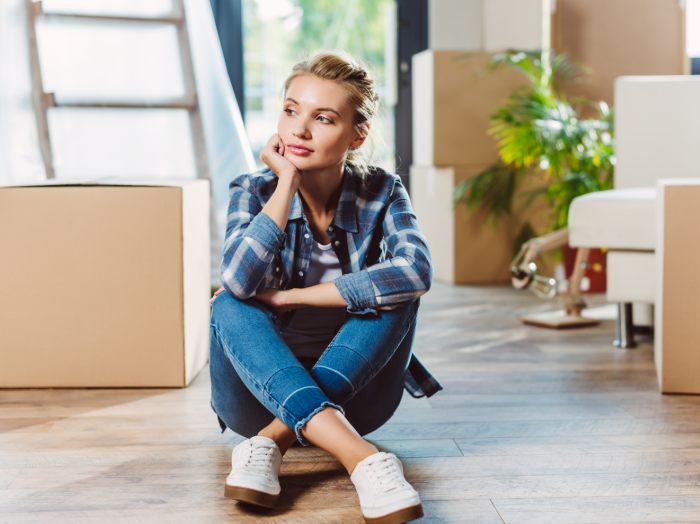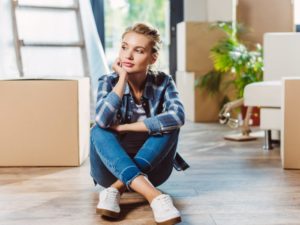 Nearly two-thirds said they were sleep deprived as a result of moving house and 34% said they had suffered anxiety or another mental or physical illness as a result.
When people broke down what it was exactly that stressed them about moving house, very few mentioned the process itself.
In fact 46% said they were most worried about new noisy neighbours and 41% highlighted traffic as a thorny issue.
The rising costs of moving house: fact or fiction?
Perhaps unsurprisingly the majority of people (53%) surveyed said the costs associated with moving house were the worst part.
According to research by Lloyds Bank, the total average cost of buying and selling a house is now more than £12,000.
But the process of moving house itself which is included in the price tag is far lower.
It will also vary considerably depending on a number of different factors, including:
The size of the property
The total volume of your possessions
Distance covered
Packing materials required
As a general guide you can expect to pay anything from £400 for a one bedroom flat to £1,200+ to move to a three-bedroom detached property.
How White & Company Can Help Take The Stress Out Of Moving House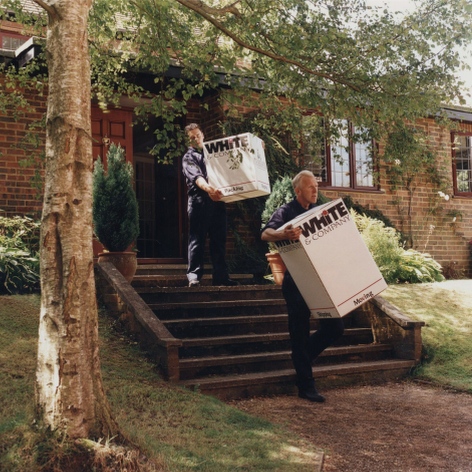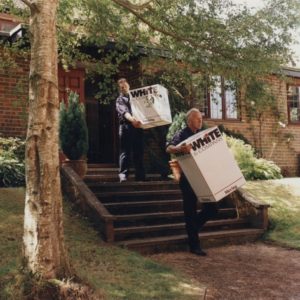 White & Company has been moving individuals and families in the UK and across the world for over 145 years.
Ultimately any change is stressful and packing up your belongings and moving them to a completely new home can be unsettling.
We understand you may have certain anxieties about uprooting from an area you might have known for years or have never moved away from.
The cost of moving house is also a major concern for many of our clients who want to move home without breaking the bank.
That's why we price our services competitively to offer our customers a tailor-made removals service and not just a blanket 'one size fits all' package.
It all starts with a visit from our highly trained home surveyor. They will call round to your home personally at a time suitable to you and discuss your options in full.
Shortly after they will send you an itemised quote breaking down each aspect of your removals service.
One agreed upon we will set a fixed moving date where we will call round and if required pack and wrap your belongings in preparation for handling onto one of our own moving trucks.
Our service operates from door to door with your removals team depositing your items as instructed in your new home, ready for immediate use.
To find out more about any of the removals services we provide, including packing and storage solutions don't hesitate to get in touch using the number listed above.
Alternatively, fill out a quick quote form above and we'll fast-track your home move today!