Are you thinking of living in Harrogate?
Living in Harrogate has become an increasingly popular option with a variety of buyers.
This Yorkshire town provides locals with all the amenities of a big town together with the stunning Yorkshire countryside that encompasses the region.
By offering a balanced lifestyle, living in Harrogate is rightly a popular option with many buyers.
Moving to a new city is never straightforward.
Prior to moving, it is key to gather as much insight into the area as you can.
We are here to help those considering living in Harrogate!
In this article, we hope to deliver a comprehensive guide full of tips for those thinking of living in Harrogate.
Encompassing everything from the cost of purchasing a property to the best schools in the city, we aim to provide you with a thorough moving guide to the town.
If you are considering living in Harrogate, this is our moving ultimate guide to the area.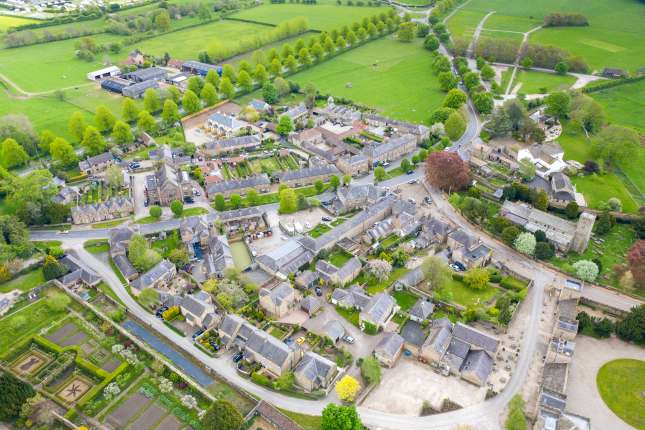 House Prices
One of the most important this to consider when you are thinking of living in Harrogate is the cost of purchasing a house.
If you are considering living in Harrogate there are certainly a range of buying options.
Living in Harrogate presents plenty of new houses and apartments.
These properties are perfect for younger buyers and renters and ensure the town retains an eclectic buying market.
There are currently 5 new build developments under construction in the town.
Dalesway and Jubilee Park, both Bellway Homes developments present excellent opportunities for those seeking a new build property.
So, what prices can you expect to pay when living in Harrogate.
You can expect to pay £569,883 for a detached property in the town.
The current average property value is £378,683.
Over the past 12 months, homes in the town have increased in value slightly by 7.97%
Cost of Renting
Sometimes it is necessary to rent a property for a period of time.
Renting affords the opportunity to really get to know the area you live in before you finally decide which neighbourhood is best for you.
Being located so close to Leeds means that plenty of people choose to lease a home in Harrogate rather than live in the busy city, plus, Harrogate offers prospective renters a wide range of very appealing properties.
Homes close to the town centre are always a popular choice. In this location you are close to the action. A one-bedroom flat will cost you from £550pcm.
If you are renting with a family, you will require more space.
Head north out of town a little to Unity Grove, close to several good schools and amenities. You can expect to pay £925pcm for a three-bedroom terraced home in this location.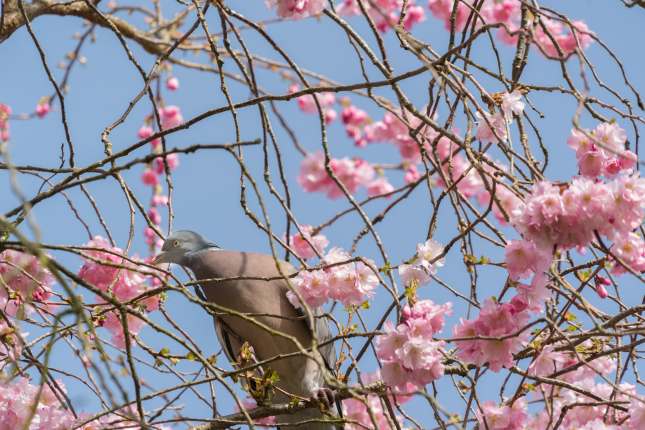 Cost of Living in Harrogate
Overall, the cost of living in Harrogate is on the expensive side.
The high quality of life associated with this Yorkshire town has pushed property prices to record highs in recent years.
In these uncertain times keeping a check on our outgoings is not just sensible but necessary.
It does take a little time, patience, and planning but you will be surprised at what you can achieve when you set your mind to managing your budget.
Upcycling tired furniture instead of immediately ordering brand new items is both money saving and rewarding. Check out Gumtree (www.gumtree.com).
Clothing you no longer like or have bought but never worn can be sold on sites such as Vinted and ebay.
Other ways to save when you live in Harrogate is by shopping for your groceries and toiletries in discount stores such as Poundworld and The Works and Harrogate has several of these stores.  They sell branded products but at cheaper prices.
Harrogate holds several markets during the week and like all towns and cities, markets are excellent places to purchase a bargain or two. Harrogate Farmers Market is held on Cambridge Street on the second Thursday of every month.
We would all love to eat out more regularly. Instead of heading to the most expensive restaurant in town, the Guardian has run a survey and as a result has produced a very informative guide on where to eat in Harrogate without breaking the bank:
As Harrogate is set amid some of the most beautiful rural areas in Yorkshire, dig your bike out from the back of the shed or pull on the wellingtons and hit the countryside (picnic bag packed of course)!
Things to do in Harrogate
There are so many attractions in Harrogate you will be amazed.
Valley Gardens. A beautiful Park in Low. A perfect for a relaxed stroll or for a family day out. It is an English Heritage Grade II Listed Garden covering 17 acres of formal gardens, leisure activities and woodland.
Brimham Rocks. An unusual collection of weird and wonderful rock formations is set within a site of special scientific interest and the work done here to preserve the moorland habitat is of world-wide importance. It takes a little time to walk there but a great day out for families, climbers and those who love the outdoors.
RHS Garden Harlow Carr. One of Yorkshire's most relaxing and innovative gardens at the gateway to the Yorkshire Dales, RHS Harlow Carr is a showcase of horticultural excellence. The Scented Garden is filled with the perfume of roses, lilies, wisteria and jasmine.
Nidderdale Llamas. This is one for the children. Each animal has a name and its own particular temperament. Trekking through the stunning countryside on the back of a Llama certainly is different. You can also learn about these wonderful animals, where they come from, what they eat etc. Book before you arrive, it's a very popular attraction.
Ripley Castle and Gardens. Situated 3 miles outside Harrogate, on the edge of the Yorkshire Dales National Park, Ripley Castle is a historic attraction. The house recalls the history of the area including religious and social turbulence, of plague and persecution, of renaissance, enlightenment, and industrial revolution, an extremely interesting place to visit.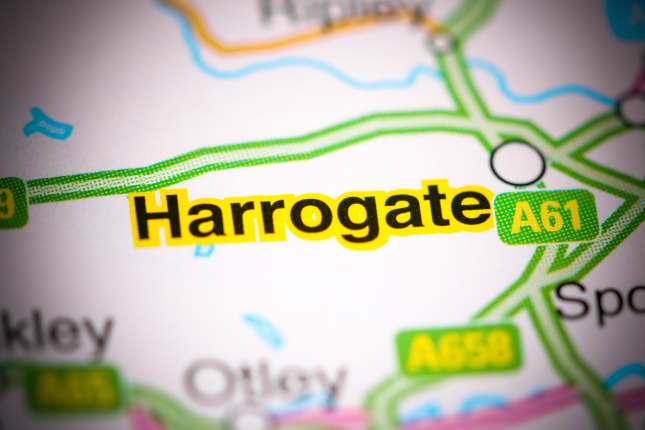 Transport
One thing living in Harrogate offers in abundance is fantastic transport links.
This is certainly one of the reasons it is so desirable for commuters.
Served by four railway stations that provide services to Leeds, York, Bradford, and Sheffield.
While London North Eastern Railway operates a two-hourly service to London King's Cross (2 hours 45 mins).
Travelling by road is via several major motorway routes including the A1 and M1. Additional B roads criss cross the region too offering access to other smaller areas of Yorkshire.
The nearest airport is Leeds Bradford Airport, 10 miles southwest, to which there are bus services on route A2 and train services on the Harrogate Line to Horsforth railway station, one of the closest stations.
Manchester Airport is accessible by rail via Leeds railway station (2½ hours) and by road 75 miles or around 2 hours.
With a convenient and regular bus system as well, getting around the region could not be easier.
Working in Harrogate
There are around 9,000 firms running out of the town.
These companies employ around 75,000 people meaning there are plenty of work opportunities.
Living in Harrogate means residents live in the UK's leader in the conference and exhibition industry.
Harrogate International Centre is the UK's 3rd largest conference and exhibition centre.
In fact, it is one of the largest in Europe!
The centre welcomes thousands of visitors every year when it plays host to business orientated shows.
Harrogate International Centre brings in over £150 million to the local economy each year.
Predictions from the Harrogate District Strategic Partnership suggest that the town's economy is set to grow by 20% in the decade up to 2023.
Both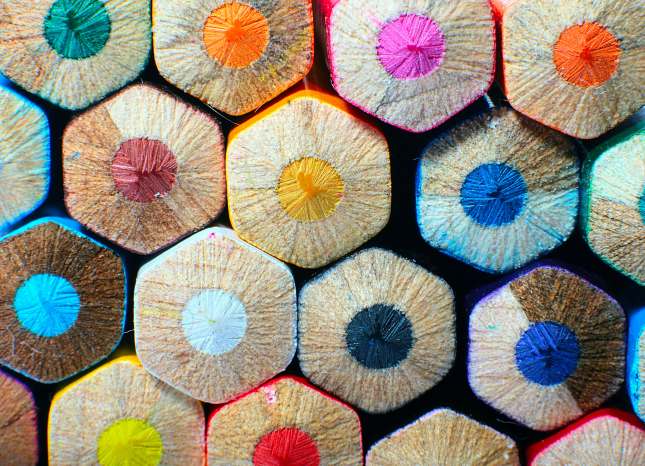 telecommunications and health service are expected to thrive, becoming integral sectors in the future.
Schools
If you are thinking of living in Harrogate with a young family, this is the section for you!
Locals will find that that Harrogate has a very good range of state-funded schools and colleges as well as some highly regarded independents.
The three most highly rated schools with first-class Ofsted reports are The Grammar School at Leeds, St Aidan's Church of England High School and Harrogate Grammar School.
If you are thinking of living in Harrogate, there are a range of excellent schools.
For further information on local schools in the Harrogate area click here.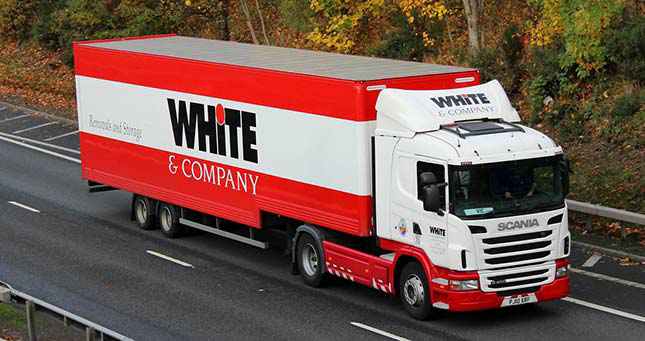 Ready to Start Living in Harrogate?
Have you decided to start living in Harrogate?
This Yorkshire town has plenty to offer, meaning living in Harrogate is sure to appeal.
Living in Harrogate provides its residents with a wide range of excellent property types, some excellent things to do, high-quality schools alongside some truly great shopping locations.
If you are thinking of living in Harrogate and have found your dream property, we are here to help you get moving.
You can start planning your move with the assistance of our Harrogate Removals service from White & Company today.
White & Company are also happy to offer our new video survey service.
During these unprecedented times, we can safely conduct remote removals surveys.
We can gather all the relevant information for your move from the comfort of your own home.
So, give us a call today or fill out a quick quote form to see how we can get your dream move to Harrogate in the works.