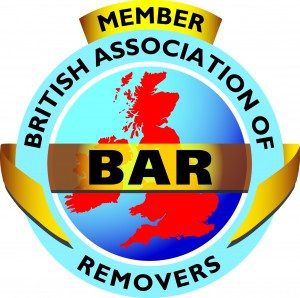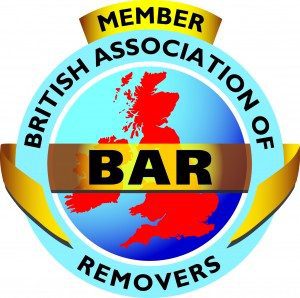 Removals Flitwick
If you are moving locally or looking to move to Flitwick and searching for Removals Flitwick: White & Company have been based in the area for over 145 years and provide a full removals & storage solution. As founder members of BAR, FIDI & OMNI. White & Company can provide for a local move, anywhere in the UK, Europe or international destination
Connections & Removals Flitwick
Flitwick's connections are good, it has two main roads running either side of it, the A6 and the M1, these roads give access to Bedford, Luton, St Albans, Northampton, Milton Keynes and Sheffield. Flitwick train station operates services to many of the towns listed above as well as London, a short journey of 1 hour 15 minutes. The closest airport is London Luton Airport (11 miles)
Schools & Removals Flitwick
There is a varied choice of schools and colleges in the area:
Templefield Lower School (0.6 miles)
Woodland Middle School Academy (0.6 miles)
Kingsmoor Lower School (0.8 miles)
Redborne Upper School and Community College (0.5 miles)
Harlington Upper School (3.2 miles)
On Track Education Centre (Silsoe) (3.9 miles)
Oracle (3.9 miles)
Ridgeway School (6.7 miles)
Greys Education Centre (7.2 miles)
Leisure & Removals Flitwick
Flitwick is a small town situated in central Bedfordshire. The River Flit runs through Flitwick Moor, a nature reserve and is a Site of Special Scientific Interest. The small shopping centre has a range of shops and a weekly market.
Flitwick Moor (& Folly Wood) lies in the heart of the Flit valley, this superb wetland was left behind when peat was cut from the site as recently as the 1960s when it was used in the purification of natural gas in the Midlands. There are some pretty woodland trails to walk and plenty of wild flowers, birds and reptiles and huge oak trees to see. A great place to bring the whole family. There are also many areas of historical interest amongst which are the 12th century Parish Church of St Peter and St Paul, the Mill and Flitwick Manor. There is plenty to see and do in Flitwick.
Location & Removals Flitwick
Flitwick has seen a large amount of housing development over the past forty years, mainly due to the excellent rail links into London. As a result, property values are above the National average and the current average value is £349,206. You can purchase a family sized detached home for around £476,000. Lower Gravenhurst and Church Road have some of the most expensive properties for sale in Flitwick and on these streets you can expect to pay more than a million pounds for a home.
Lund-Conlon
Removers & Storers Ltd,
Wolseley Road,
Kempston,
Bedford.
MK42 7EF
Tel: 01234 817 309 for a free moving quote
E: hq@whiteandcompany.co.uk
Opening Times:
• Mon 09:00 – 17:00
• Tue 09:00 – 17:00
• Wed 09:00 – 17:00
• Thu 09:00 – 17:00
• Fri 09:00 – 17:00
• Sat 09:00 – 12:00
• Sun Closed
Removals Flitwick
This item is brought to you by www.whiteandcompany.co.uk the removals storage and shipping company serving Flitwick and the surrounding area. This service is aimed at people moving in Flitwick and for those looking for a local removals, storage and shipping company.
To submit any news story or future events please submit copy and photos tonewseditoruk@gmail.com
Removals Flitwick | Removal Companies Flitwick | Removal Firms Flitwick
White & Company Removals Storage & Shipping. Call 01234 817 309 for a free moving quote.